Transfer your balance & save
---
Get 2% cash back on a balance transfer to a low-rate credit card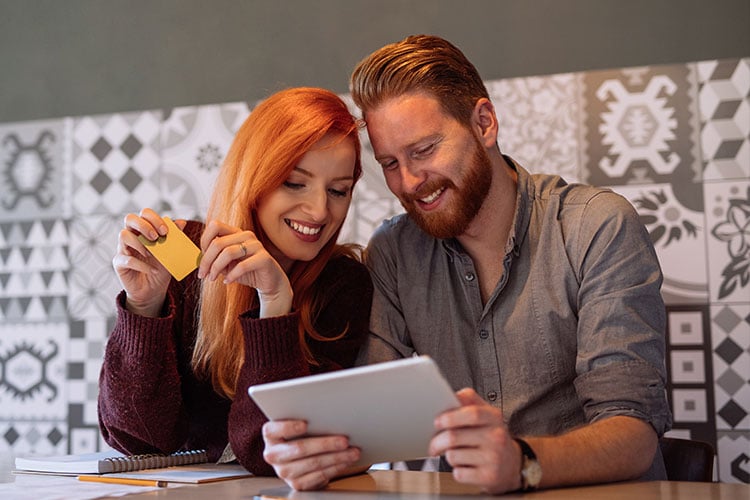 Get Cash with a Balance Transfer!
No balance transfer fee
No balance transfer limit
No annual fees
Free 24-hour fraud protection
Accepted at over 25 million merchants worldwide
It's simple…save money and get 2% cash back. You can't ask for a better deal! Switch your balance from a high-interest credit card to our Visa Platinum card with rates as low as 8.9% APR*. You'll save money every month with lower payments and get 2% back today!
---
Limited time offer. Rates stated as Annual Percentage Rate. Membership and Eligibility required. Terms and conditions apply. OAC. Upon approval, Deseret First will settle the balances on your existing card and deposit the 2% cash value into your DFCU checking or savings account.
It's Time to Pay Down Your Debt
Transfer your credit card balance and start saving!
Whether you're feeling the burden of holiday spending or simply trying to save money each month, let us help! Did you know you can easily transfer the balance from your high-interest credit cards (AMEX, Discover, etc.) to a new DFCU Visa Platinum card—for FREE?
Why make the move?
Get 2% Cash Back on the transfer amount
No balance transfer fee
No balance transfer limit
No annual fees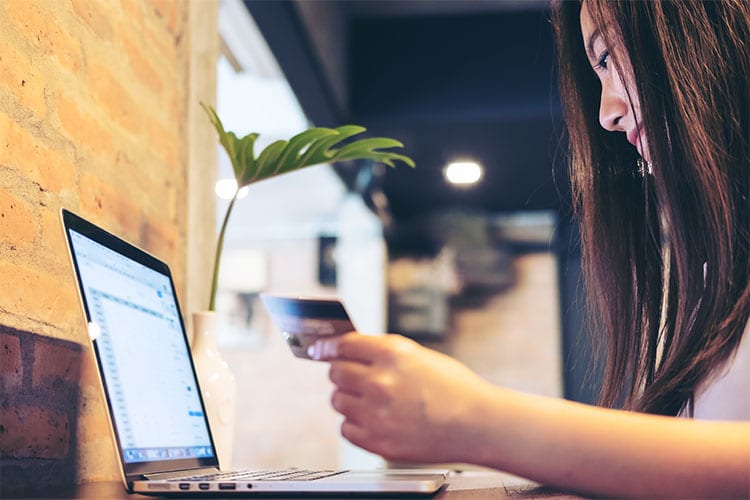 Learn about our Visa Platinum Cards
We currently offer 2 options, VISA Platinum and VISA Platinum Rewards. Both options are perfect for making everyday purchases! Utilize our fixed-rate cards in the current rising interest rate environment and experience the DFCU difference. Transfer your balance from a high interest credit card to a DFCU card for lower monthly payments.
Apply for a card
Credit Card Interest Rates

| Card Type | APR |
| --- | --- |
| Visa Platinum | As low as 8.9% |
| Visa Platinum Rewards | As low as 10.9% |
The annual percentage rates (APRs) listed here represent our best available rates. Your individual rate may be higher depending upon your creditworthiness. Membership and eligibility required. Offer subject to change. Additional products and rates are listed here.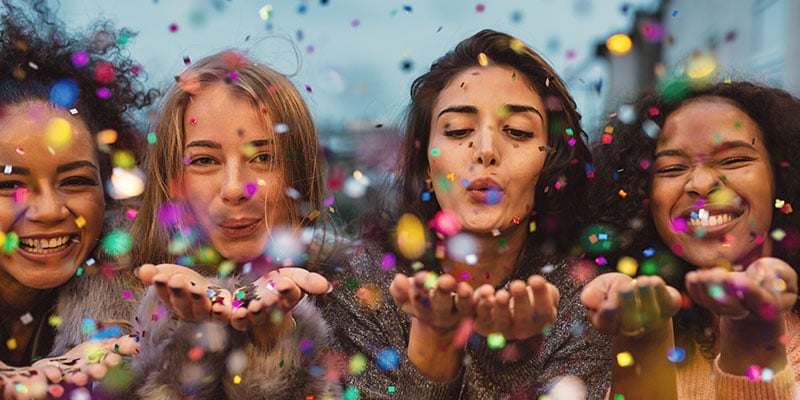 VISA Platinum
one of the lowest rates in the industry
fixed-rate for as long as you have the card
perfect choice for transfering your balance
save money on interest
24/7 card support and help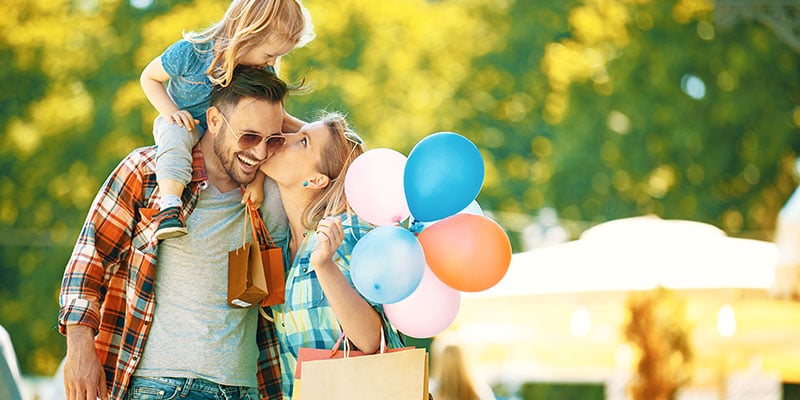 VISA Platinum Rewards
The DFCU rewards card is everything from the Platinum Card and then some! In fact, we recently revamped our rewards program to be even better. Including:
$1 spent = 1 point
24/7 card support and help
hundreds of rewards options available
you can even donate your points to the Deseret First Charitable Foundation
bonus points at select local and national merchants through ShopSPOT
Both card options include these benefits:
---
---
*For complete details on the auto rental insurance policy, contact VISA at 800-847-2911. **30-day grace period applies only to purchases. No grace period applies to cash advances.
To receive a credit card with DFCU, you must:
Cards include a 1% foreign transaction fee. Cash advance fee 1.5% of transaction may apply. View the full VISA Credit Card Agreements for Platinum or Platinum Rewards.
Apply online today! For questions or to apply directly with a representative, call 801-456-7590 or 800-326-3328. Available weekdays: 8am–7pm, Sat: 9am–2pm. Additionally, you may visit any Deseret First Branch.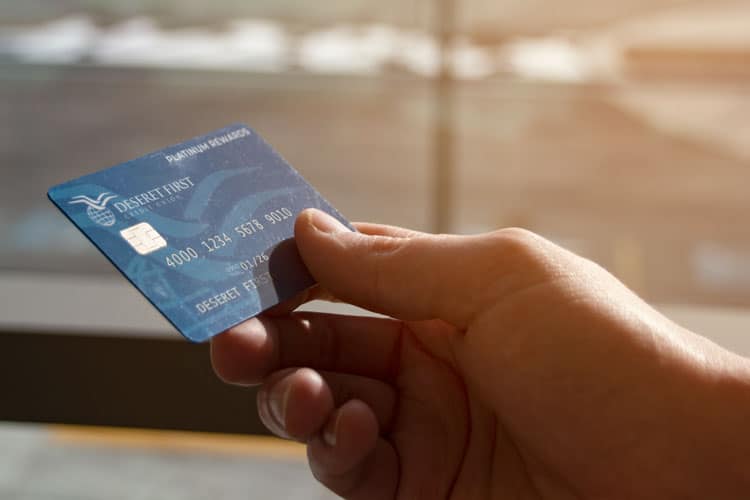 Transfer your balance

and start saving today!
Receive 2% cash back and start saving for the vacation you deserve.
Start the Process