Second Draw PPP Loans
---
Help to recover is here.
What is a Second Draw PPP Loan?
On December 27, 2020 legislation was signed into law to enhance and expand the CARES Act and change the Paycheck Protection Program (PPP) administered by the Small Business Administration. The law authorizes a new round of PPP loans and expands PPP borrower eligibility in some instances. It also implements changes to PPP loans that will impact both new and existing PPP borrowers.
The Act creates a second loan from the PPP, called a "PPP second draw" loan for smaller and harder-hit businesses, with a maximum amount of $2 million.
Download the application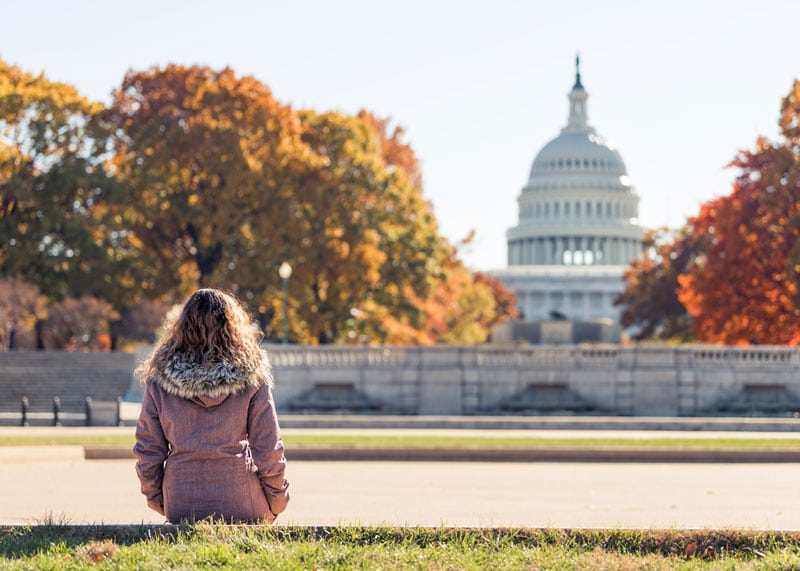 Eligibility requirements:
---
To qualify for a Second Draw PPP Loan, you have to meet five requirements: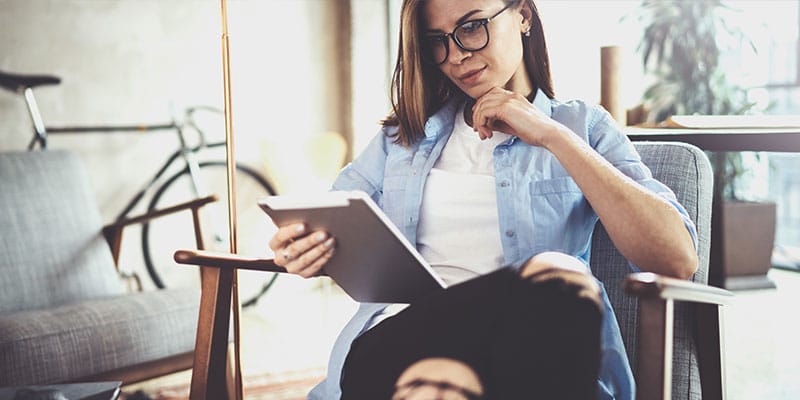 How to apply
If you are interested in applying for a second draw SBA PPP Loan, here is the list of items that we need to review and process your application:
Payroll Reports from either 2019 or 2020, along with quarterly 941 reports
2019 Business Tax Return
Quarterly financial statements for at least 1 quarter from 2020 showing Gross Receipts (revenue) loss of 25% or more compared with same quarter in 2019
If you have previously provided any of the requested items to DFCU they do not need to be provided again, however a new application form is required. If you have any questions please call us at 801-456-7060 or email us at business@dfcu.com.
Fill out the application now
View the Top-line overview
Grow your business faster

with Deseret First
Give your business a firm foundation with Deseret First Credit Union!