Point-of-Purchase Financing
---
Partnered with On-Spot Financing
Providing You Retail Financing
Need a new furnace? Kids need braces? Then DFCU is here for you! Deseret First has partnered with medical providers, retailers, and even in-home resellers. Because of these partnerships, we are able to get your financing faster! With OnSpot Financing you can get approved in-store and walk out with your new couch, braces, and more!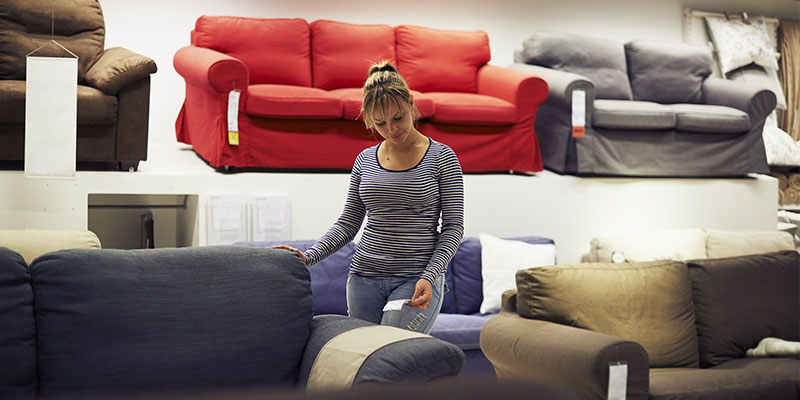 Find an OnSpot Service Provider
---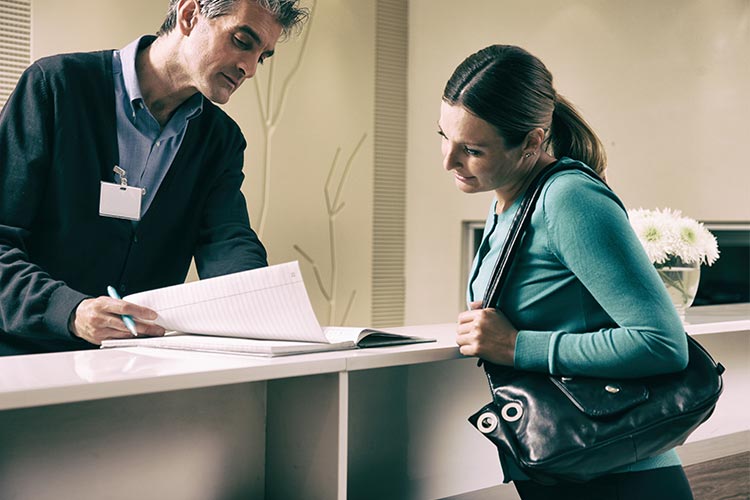 Want to become a select provider?
If you are a local business owner, we'd love to work with you! Specifically, we want to work together to offer DFCU financing to your customers. Even better, you'll get added to our provider list on our website! Thus giving you more visibility and clout with new clients. The enrollment process is simple; in most cases you can complete your form 100% online!
Enroll Now