In order to serve our members better we've updated our Murray Branch. Come check it out!
We are excited to announce that the Murray Branch located at 6060 S Fashion Boulevard has been completely renovated. The building interior was modernized to improve the member experience with features such as friendly teller pods instead of a long teller counter, and a courtesy drink machine. We also updated the drive-thru to make it better for you.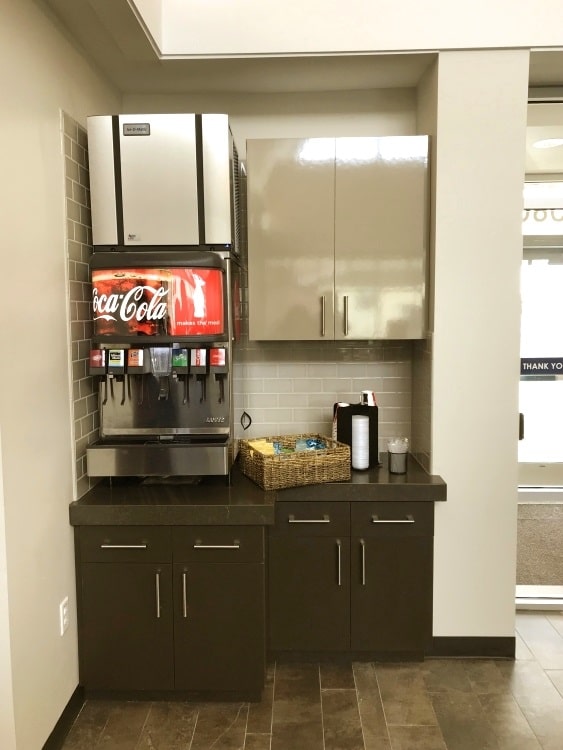 The main area now has an open feel with a high ceiling, natural lighting, and comfortable seating. We added a new tv wall to help members know what promotions are going on and the different services we provide. That way we are able to help you get what you're really wanting. We hope these updates make transacting at our Murray branch and interacting with our staff much easier. We remodeled so we could serve you better and are excited for you to come visit our branch.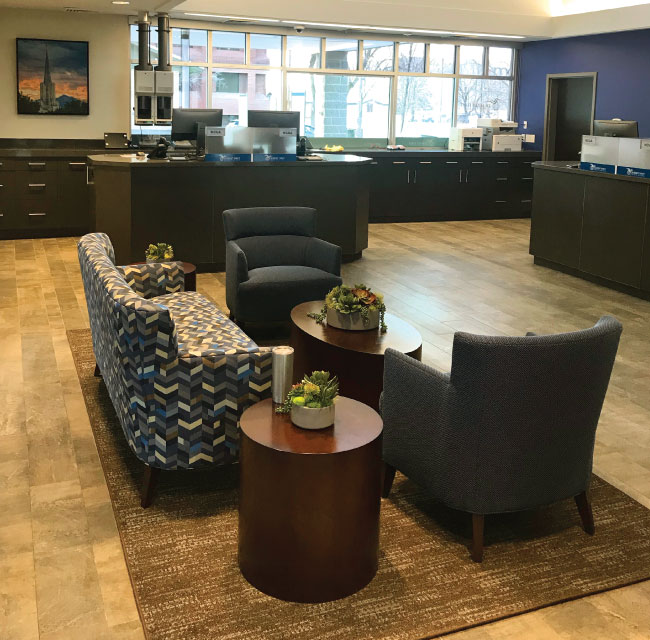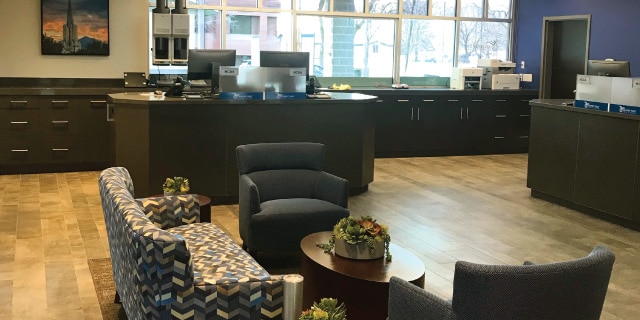 We also built in some updated meeting rooms so we can meet with members privately to assist with all their financial needs. We also added a room with some new technology we call "Instant Expert" which gives members immediate access to a mortgage officer or Deseret Insurance agent. Both the meeting rooms and the instant expert technology are important aspects to this new branch as they give members more ways to get all the help they need with their finances.
We look forward to continuing to serve Deseret First members at the upgraded Murray Branch in a modern and welcoming setting. Stop by…and have a soda on us!