Board of Directors
---
Helping guide DFCU forward
About the Board
Our board of directors is elected by the members of the credit union. This election takes place every year in February or March. Board members are very important to the credit union and we appreciate all they do for us. This is especially true because they volunteer their time and expertise. As a result, their service to represent you as a member / owner is a great benefit.
Why have a board of directors along with executives?
Board members work with the CEO to plan for the future, working together like a check and balance system. Above all, this assures that the credit union moves in the right direction. Their goal is to ensure the products and services we provide are beneficial. Specifically they aim to benefit both members and the credit union. They are here to help make sure your voice is heard!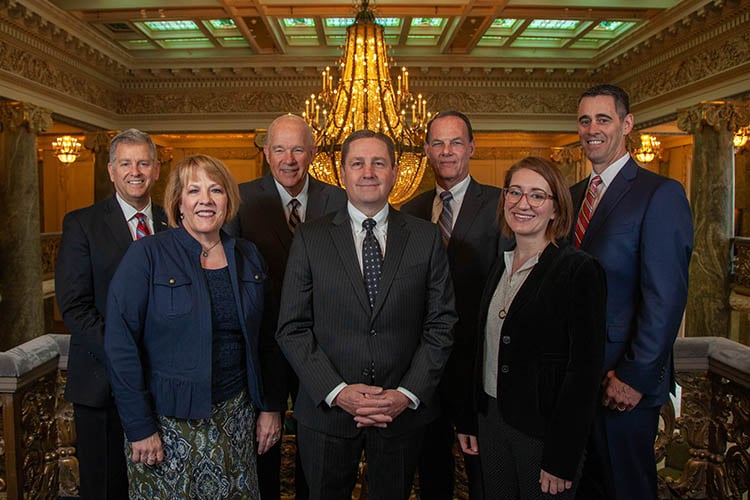 Meet Your Representatives
---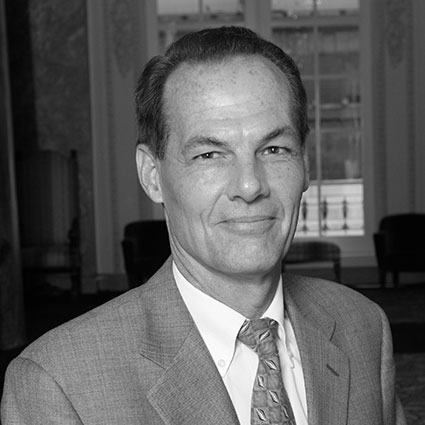 Randy Ploeger
Chair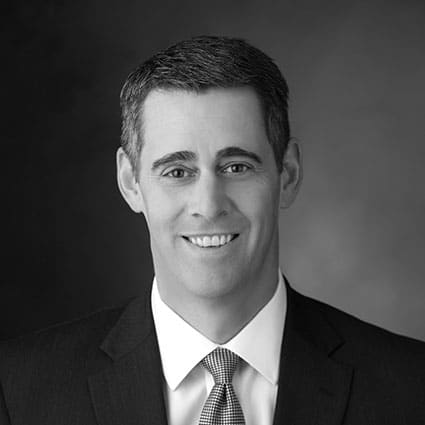 Vance Huntley
Vice Chair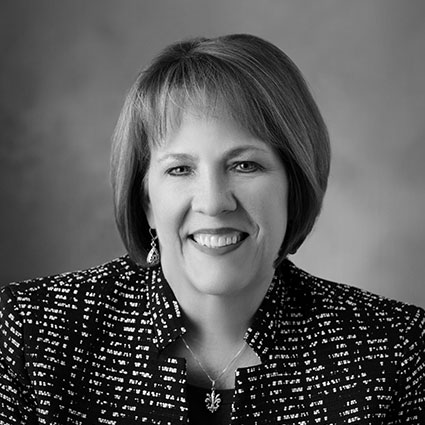 Kathleen Fueston
Secretary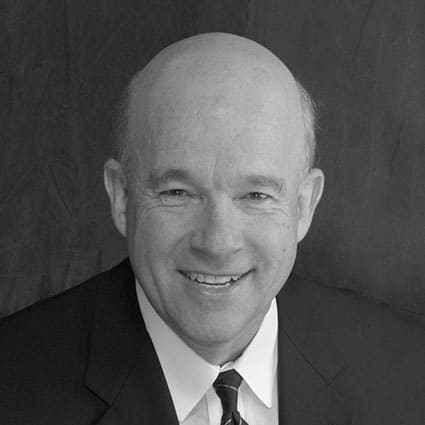 Allan Gunnerson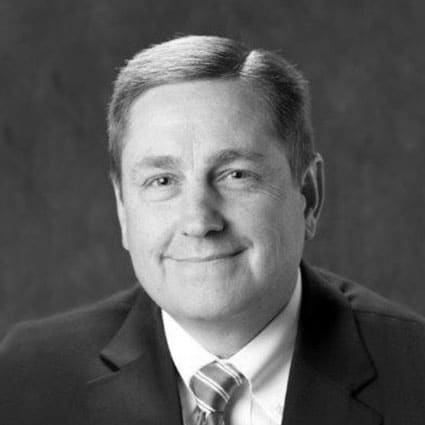 Doug Martin
Beth Brewer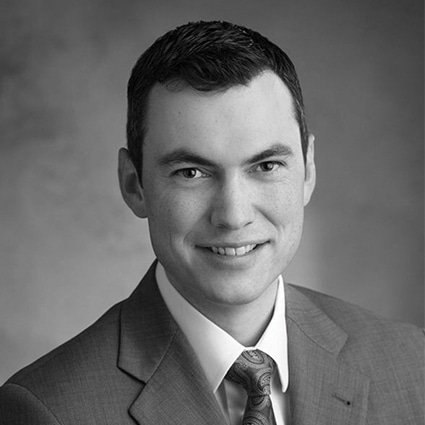 Spencer Walker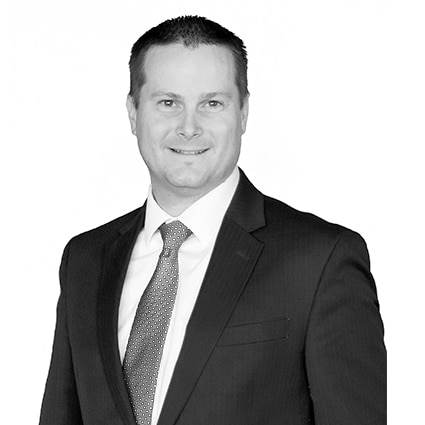 Peter Wirthlin
Associate Director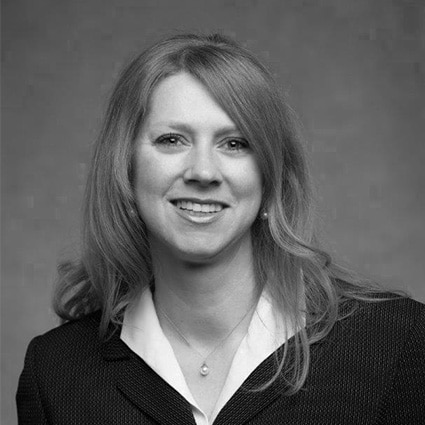 Julie Park
Associate Director
Supervisory Committee
---
What we do:
The Supervisory Committee's primary objective is to examine and evaluate the adequacy and effectiveness of internal controls within the credit union. The committee also determines compliance with existing policies, plans, procedures, laws, and regulations, which could have a significant impact on credit union operations and reports. As a committee they must understand the myriad risks facing the credit union and ensure proper controls are in place.
Who we are: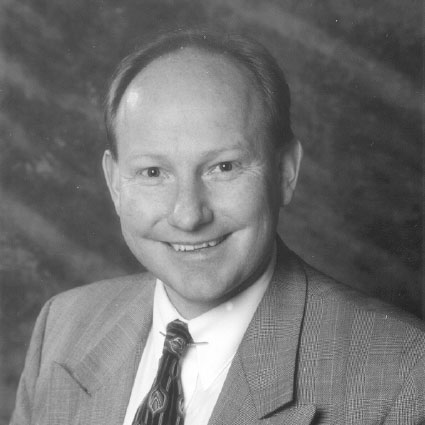 Mike Gregory
Chair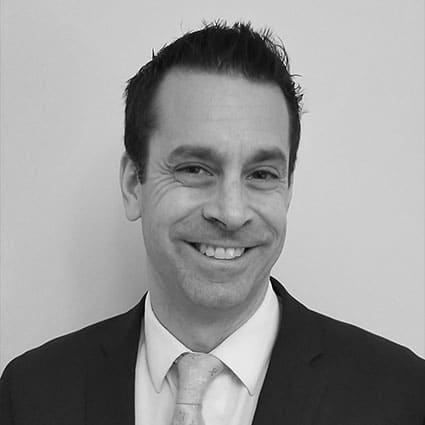 Mark Andromidas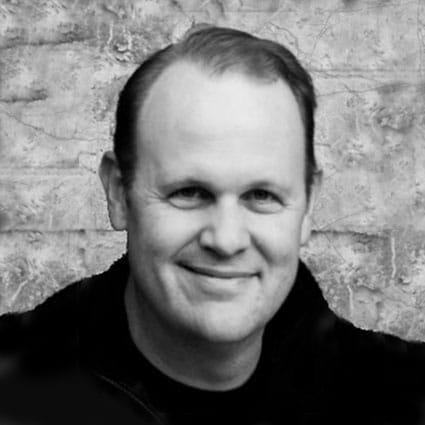 John Tedrow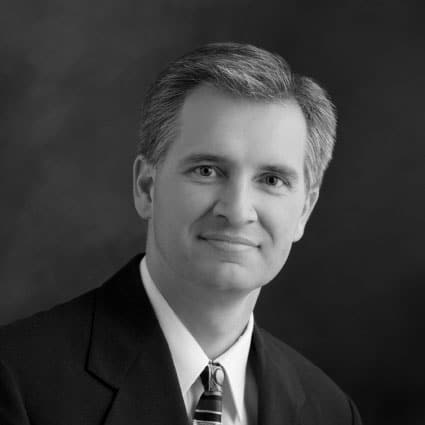 Kirk Barlow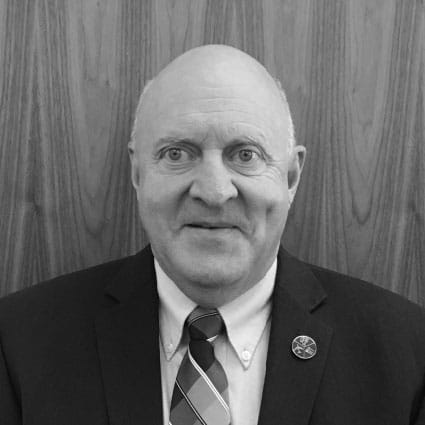 Mike Gygi