Buying A Home
---
Options for Homeownership
Conventional Mortgages
Here at Deseret First Credit Union, we can help you with a wide array of loan types. No matter whether you're looking for fixed-rate or adjustable-rate mortgages. These include a variety of loan terms you may qualify for. We are happy to help you find what works best for you, no matter where you're at in your life.
What are my options?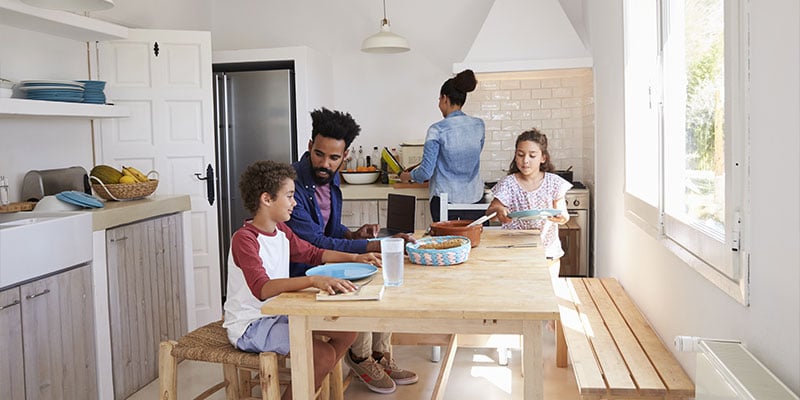 Home Loans for Unique Positions
---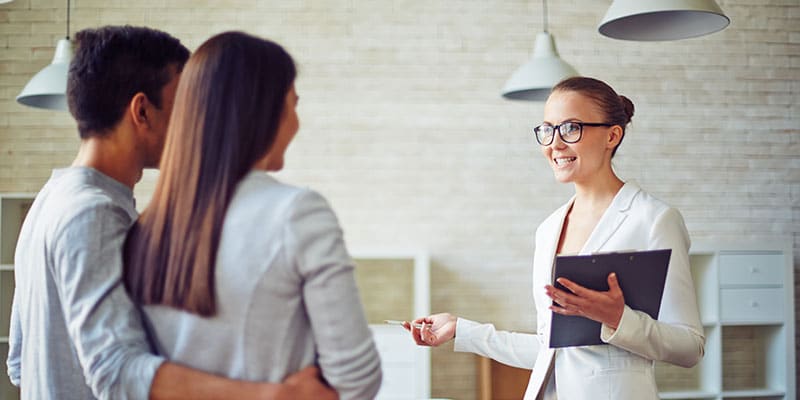 First-Time Home Buyers
Purchasing your first home is a huge life step! At Deseret First, we would love to celebrate with you. Not to mention, we'll make the process as simple as possible. We have experienced loan officers to guide you along the way. From explaining the pre-approval process to understanding underwriting, and closing. Because you deserve to buy with confidence. And you can trust DFCU to get you there.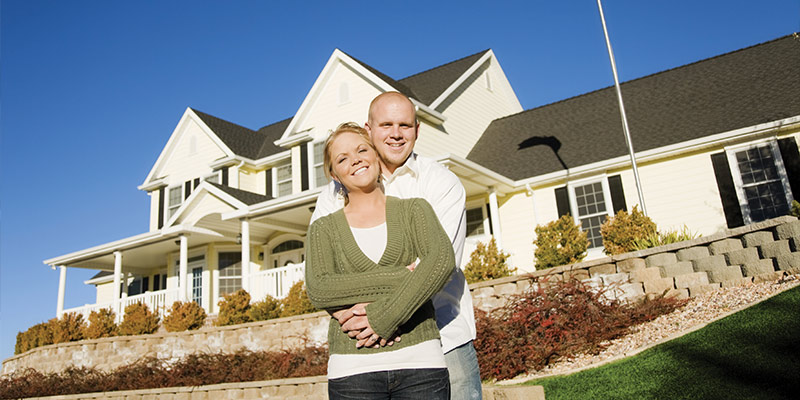 FHA, VA, & USDA Loans
Do you have a low credit score or limited funds for a down payment? Maybe you're a veteran or active military personnel. Did you know there are special home loans for these unique situations? That's right! Even if you are buying a home in a more rural area, there are extra options available. We'll walk through any requirements, putting you on the road to becoming a homeowner. So find which of these home loans would be best for you today!
Short-Term Home Loans
Pay your home off faster with a short term mortgage from Deseret First. As a result, you could save thousands in interest. We offer both fixed-rate or adjustable rate short term home loans. Additionally, you can use these loans for a variety of things! So whether you want to remodel, get out of debt, or you're planning on moving soon, think of DFCU when you're ready to grow.
Short-Term Details