Mobile Wallet
---
All the convenience and speed you need
What is mobile wallet?
Finally you can stop rummaging through your wallet or purse to find the right card. Instead, pull out your phone and go! These contactless payment systems can get you through checkout twice as fast. You also may have heard them called tap to pay or NFC. Click on the logo icons to learn more about Apple, Google, and/or Samsung Pay.
How does mobile wallet work?
You can pay at millions of locations and online stores through a secure app. Whether you use Apple Pay, Google Pay, or Samsung Pay— Deseret First is compatible! Each of these mobile apps conveniently stores your credit and debit card information. Then when you're ready to pay, hold your phone over the terminal that has a tap-to-pay symbol (pictured below). Once you get the confirmation, you're good to go!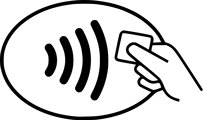 Benefits of Using Mobile Wallet
---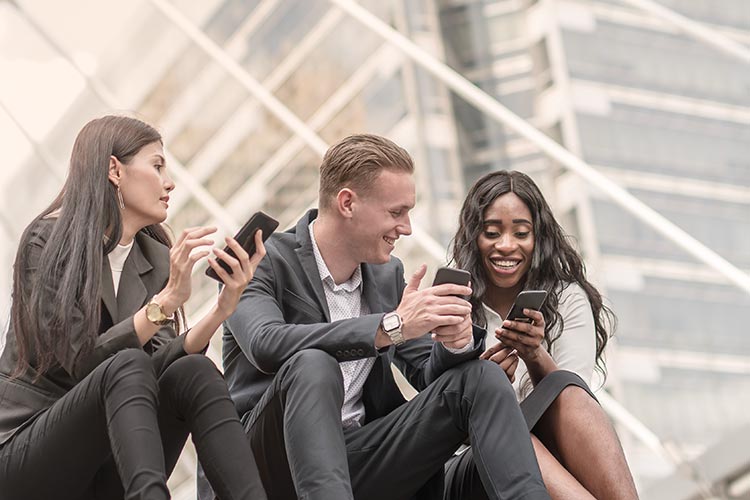 How to start using your mobile wallet
Each vendor varies in how to set up your app. But each of them are painless to get started! First you'll download the app respective to the type of phone you have. Next, just follow the in-app instructions. You'll be on your way to more secure and convenient transactions in no time.