Member Advocacy
---
Active support for your credit union
Fight for your financial rights
At Deseret First Credit Union, we invite you to be politically active and participate in our great democracy. While we don't typically support specific candidates or parties, we always encourage members and employees to let their voices be heard and vote. In addition, we encourage you to become a Member Advocate to support the cause of credit unions! DFCU supports candidates who are supportive of credit unions.
What is a Member Advocate?
As a member-owner of Deseret First, you can assist with credit union advocacy and political involvement. Help protect the rights of credit union cooperatives from those who strive to take away those privileges with regulations. By becoming a Member Advocate, you will be kept informed of issues or legislation affecting Deseret First and credit unions. You may even be encouraged to write a letter or speak out on behalf of credit unions.
There is always a need to educate our elected officials about the important role credit unions play in our communities. Are you ready to become a Deseret First Member Advocate? Click below to sign up!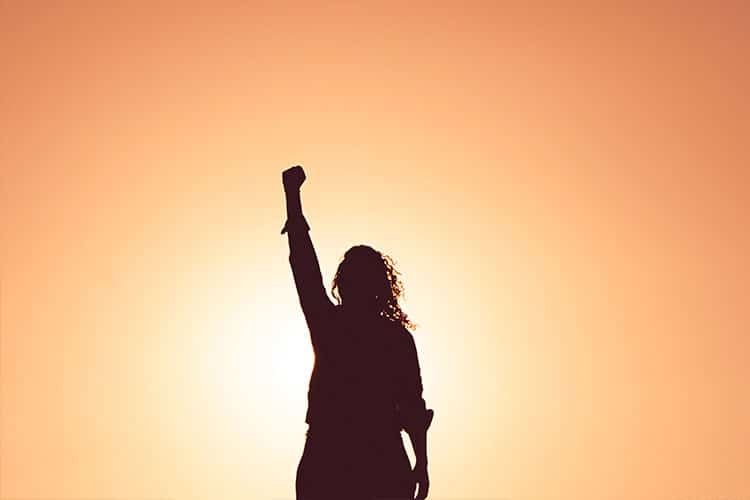 So what does a Member Advocate do?
---
What makes a DFCU Member Advocate different?
They support DFCU's mission: to serve the community of the Church of Jesus Christ of Latter-day Saints and
employer groups
. Deseret First strives to do this through excellent service and unique products. Above all, we care about the way we treat the owners of their credit union. As an account owner, YOU are a member owner. That's right; you have one share of ownership in Deseret First. Further, we build upon and promote members' values through our actions. For more information, see DFCU's Core Values and Guiding Principles in the slideshow.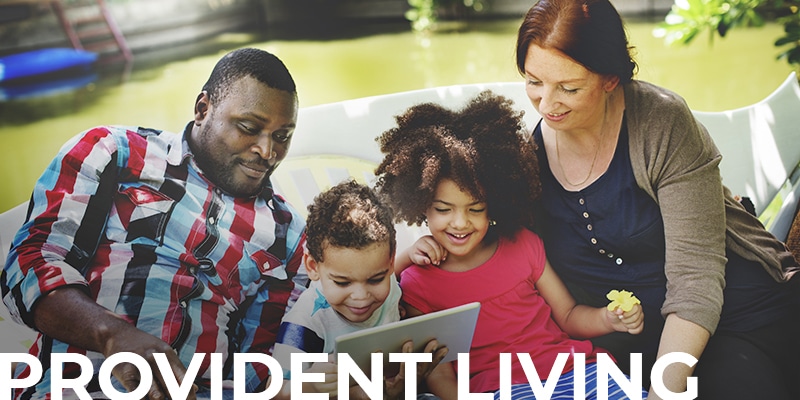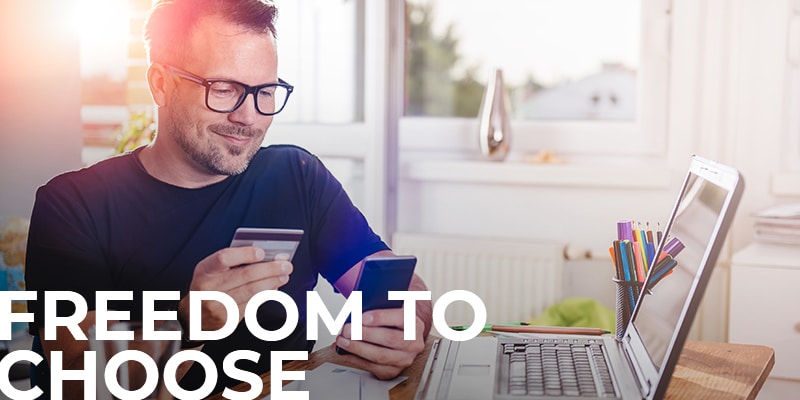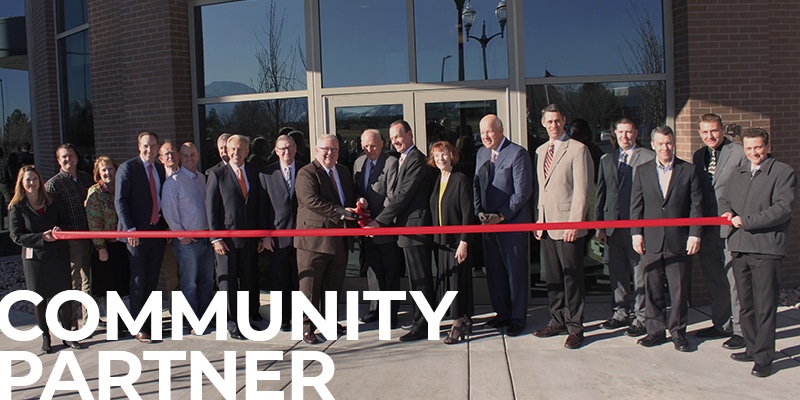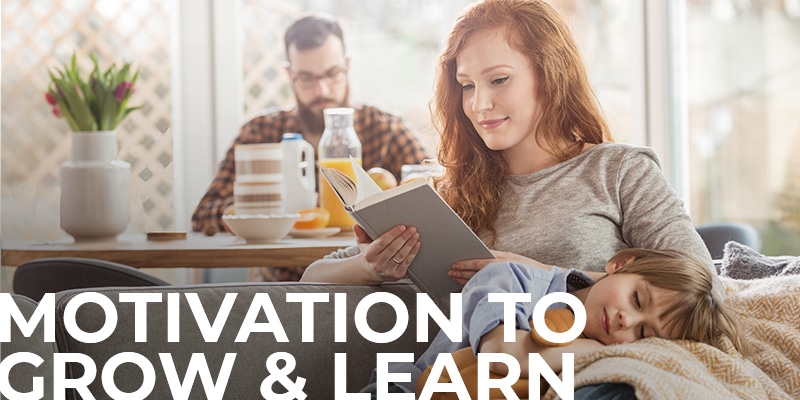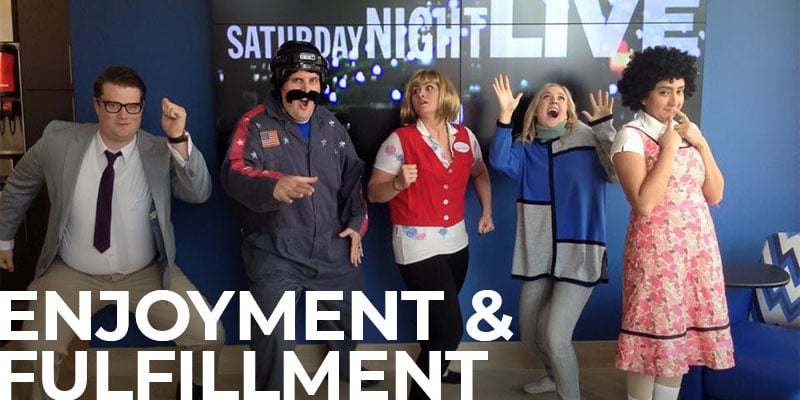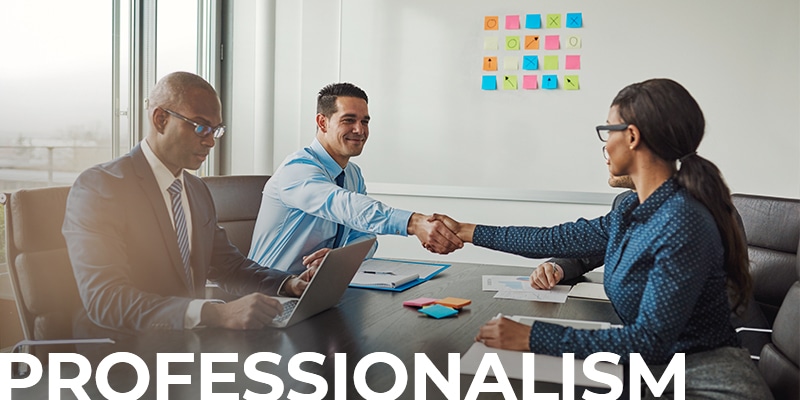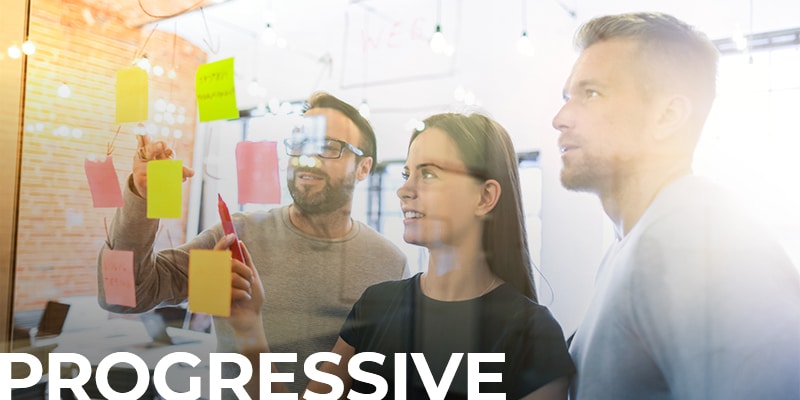 The Deseret First Difference
---
Do you think credit unions and banks are the same? If so, we've created this infographic for you. It will help give you a clear comparison of credit unions and banks. Further it includes what we do at Deseret First to stand out from the competition.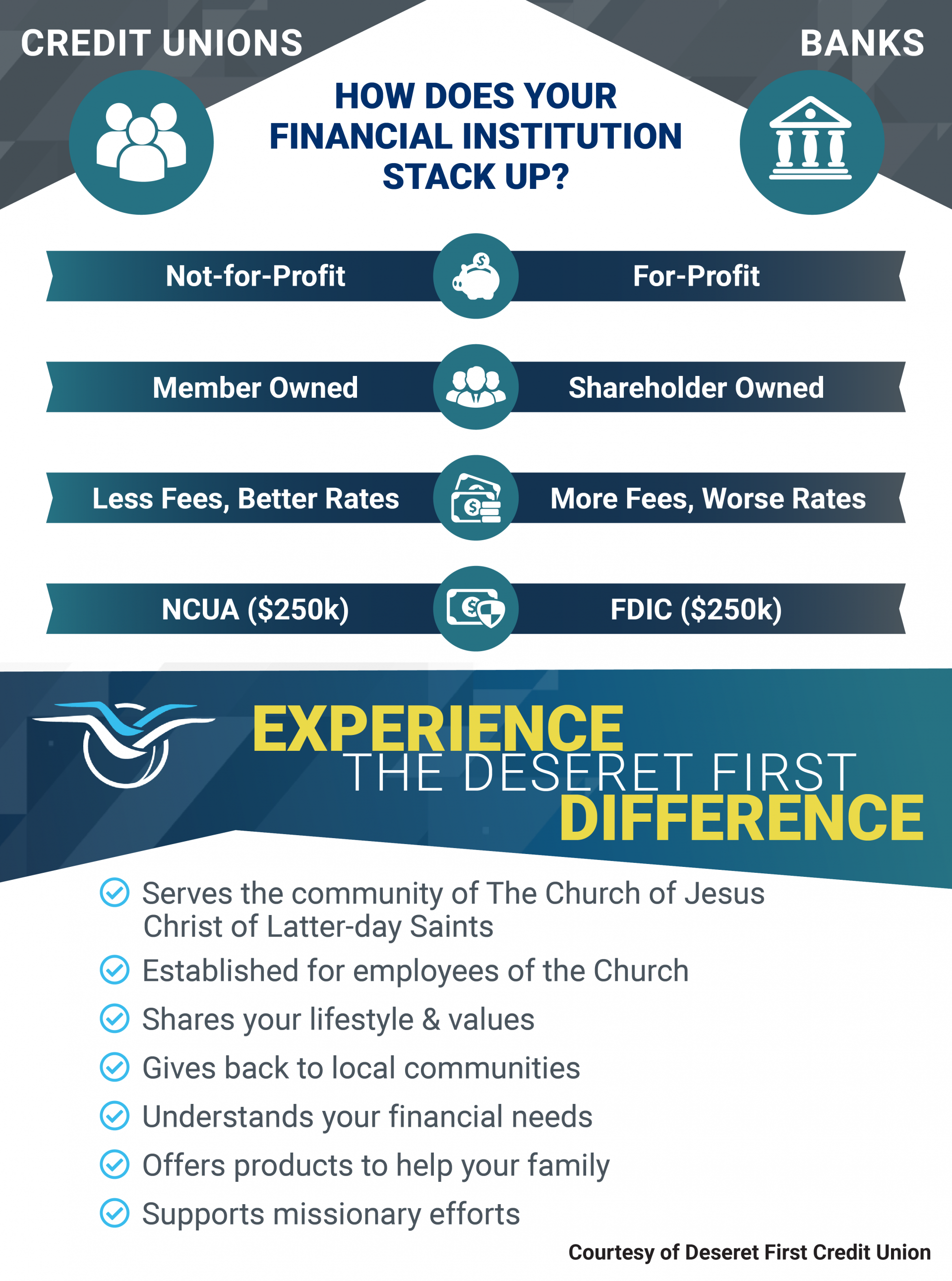 We Support Patriotism
Deseret First has long encouraged its members to take part in their community. That's why we are sponsors of WhyILoveAmerica.org, a non-partisan movement and not-for-profit organization. Their aim is to encourage fellow Utahans to "rekindle a spirit of patriotism and appreciation for God's hand in the origin and destiny of our nation." We invite you to learn more about their efforts to educate the public on the US Constitution and celebrate Constitution Month each September by clicking the link below.
Visit WhyILoveAmerica.org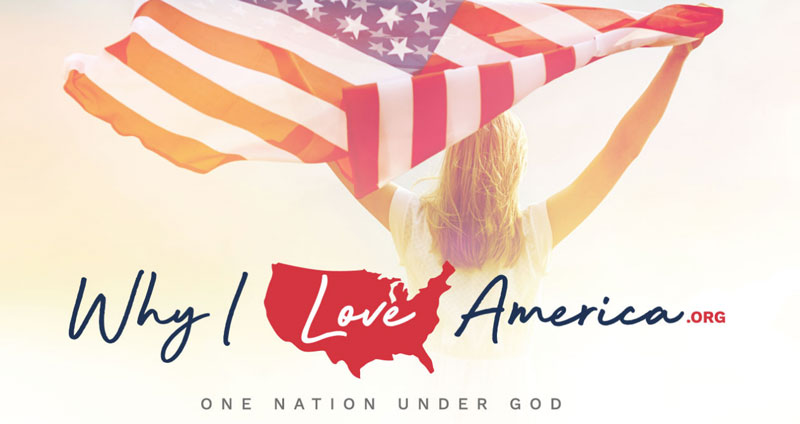 Resources
---
The Credit Union National Association (CUNA) has created a series of fun, short videos. This series illustrates the need for regulatory relief. Did you know that excessive regulations intended for Wall Street actually cost local credit unions on Main Street $7.2 billion every year? That's more than $71 per member.
Know your rights
and stand up for them!