CardHub
---
Your personal card management
What is CardHub?
Finally putting your finances in your own hands. Literally.
CardHub puts you in real-time command of your debit and credit cards with DFCU. You can make choices about how, when, and where your cards work. Thus giving you an extra level of security.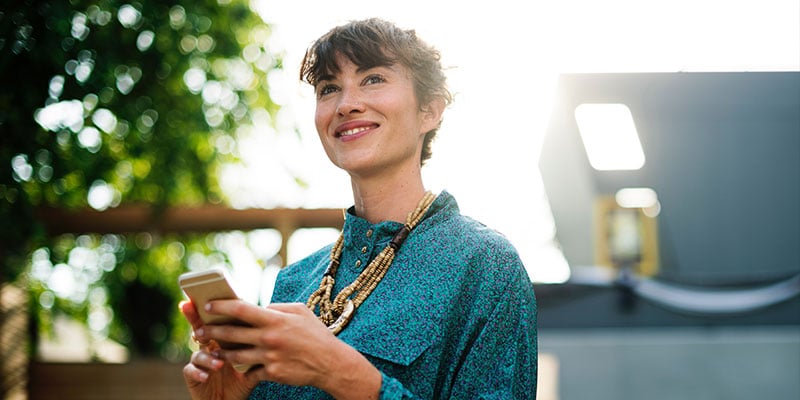 So what can you do with CardHub?
---

Card Usage Notifications
Elect to receive automatic push notifications under "Alert Preferences" so that you can know every time a transaction posts. As a result, you'll be able to identify any fraud right away.

Limit Transaction Types
Curb where you spend your money. For example, choose to allow only in-store or online purchases.

Set Geographic Limits
Opt to let your card work only in certain regions or states with "Location Controls." Now you have more say in where your money goes!

Merchant Type Permits
Elect which type of merchants your card can be used at (gas stations, grocery stores, fast food, etc). Hence, you'll avoid your kids spending money on new clothes instead of groceries!

Manual Card Freeze
Choose to turn your card on only when you need it! Or turn it off if you see unfamiliar transactions.

Set Transaction Limits
Are you trying to stick to a budget? Or is your kid spending too much? Set up "Transaction Limits" to help you stay within your budget.