Employer Group Perks
---
Exclusive benefits for partners
What are Employer Group Perks?
Employer Group Perks are extra advantages for employees who work at our associate companies. Our main partner is The Church of Jesus Christ of Latter-day Saints and its affiliate businesses. Find out who qualifies by clicking the link below. Or continue reading for a list of the special perks these employees receive!
Check the employer list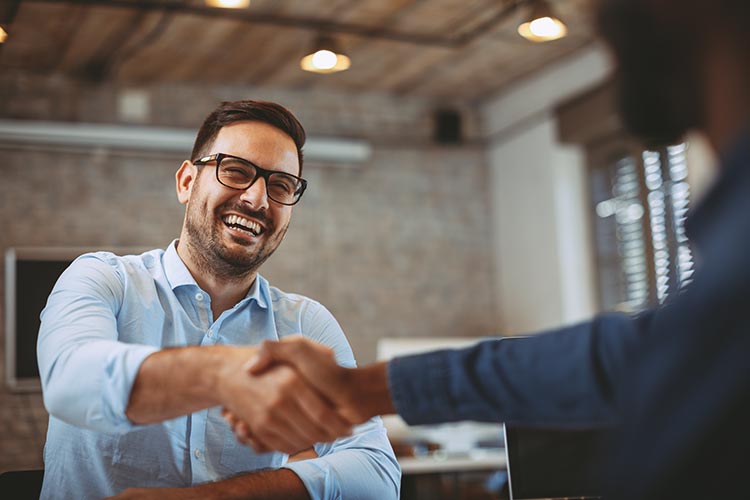 Rewards and discounts include:
---
Who is eligible?
---
Deseret First has been supporting employment-based financial services since our beginnings in 1955. That's over 60 years of dedication! We serve employees of the following organizations, along with their families.
Ag Reserves
Beneficial Life Insurance Company
Bonneville Communications
Bonneville International Corporation
Brigham Young University Provo, Idaho & Hawaii
The Church of Jesus Christ of Latter-day Saints
City Creek Reserve
Deseret Book Company
Deseret Digital Media
Deseret Management Corporation (DMC)
Deseret Mutual Benefit Administrators (DMBA)
Deseret News
Ensign College (formerly LDSBC)
Farmland Reserve
Intermountain Health
Kirton McConkie
KSL TV and Radio
Lakeview Hospital
Property Reserve
Seagull Book
South Davis Community Hospital
Suburban Land Reserve
Temple Square Hospitality
Utah Property Management Associates (UPMA)
Questions or suggestions?
We'd love to hear from you! Our team can visit and teach your employees about financial literacy, available perks, and more. Contact us to learn more about how we can help your employees!
Contact Us for an Appointment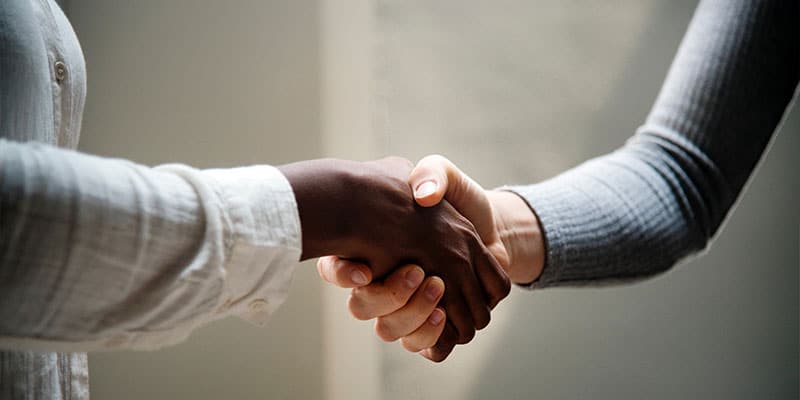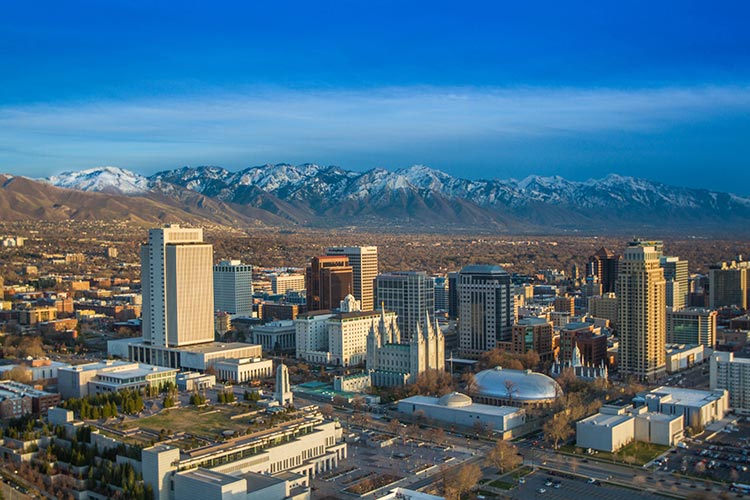 The Fine Print
*You will receive the $100 bonus within 30–60 days of opening your First Choice Checking account and making your first direct deposit. The $100 bonus will be treated as interest income for tax reporting purposes. Valid only for new First Choice Checking accounts. Limit one $100 bonus per member. **DFCU credit cards range from 8.9–18.00% Annual Percentage Rate depending on factors such as your creditworthiness and the type of card you choose. Our credit cards have a 1% foreign transaction fee on purchases and a 1.5% cash advance fee. Membership and eligibility required. OAC. ***On approved credit.
72,000 members strong
& we'll still remember your name!
Apply now to become more than a number:
Join our community