Share-Secured Loans
---
Backed by your own savings
Strengthen your credit through deposits
A share-secured loan is a type of personal loan that uses your own savings as collateral. Instead of depleting your savings on those big purchases, you can lend it to yourself. As a result, you don't lose out on any savings interest!
Share-Secured Features:
Perfect way to establish or rebuild credit
Lower interest rates than unsecured loans
Local service & support from Deseret First
Start Application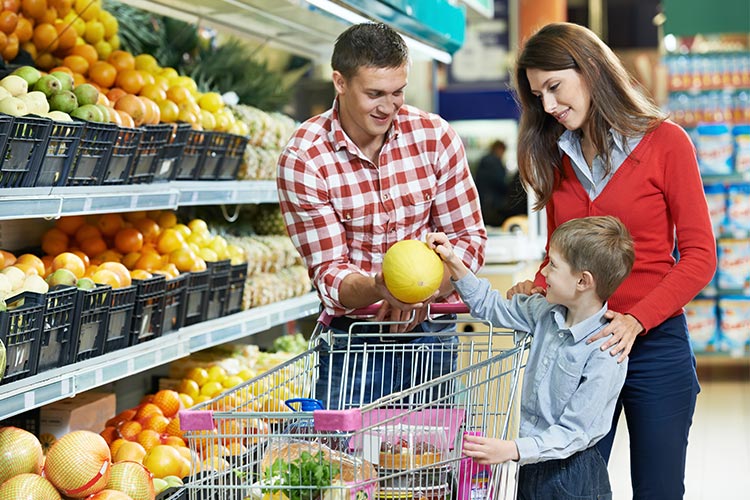 How does a share-secured loan work?
---
---
Flexibility is important. Especially when it comes to finances. That's why we at DFCU offer adjustable terms. When you bank with us, you get the individual attention you expect. We also offer our share-secured loans at a variable rate. The Annual Percentage Rate of the loan is 3.00% higher than the current savings account interest rate.