Building a Home
---
Loans for the ground up
We offer 2 types of loans for building
---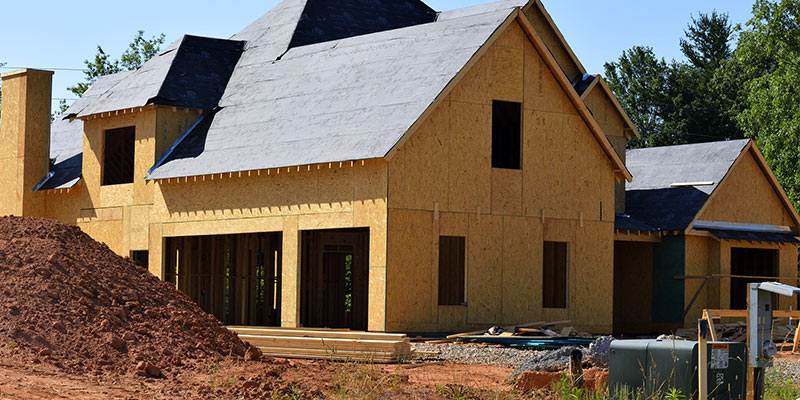 Construction Loans
Are you wanting to create the home of your dreams? Don't worry, we can help you with that! A DFCU construction loan allows you to include the purchase of a lot with your building expenses. We'll be with you from the initial dig to the final touch-ups.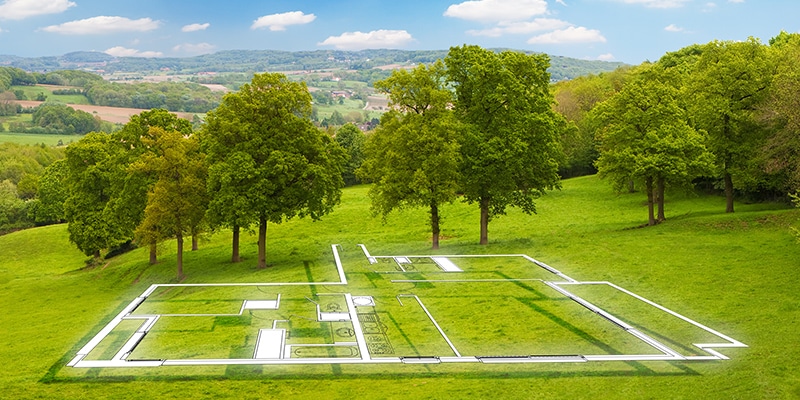 Lot Loans
Have you found the perfect location to build your dream home, but you're not quite ready to start building? No worries, let Deseret First help you with a Lot Loan.
---
So what's the difference? And how do you know which type of loan you'll need? Good news is, it's not as complicated as it may seem! If you are looking to start building your dream home in the next few months, we suggest a construction loan. We tailor these loans for any situation. If you already own the lot, great! Then we will take care of the construction part for you. If you want to buy the lot and build right away, we can work with that scenario as well.
On the other hand, you may have found the perfect plot of land, but aren't quite ready to build. If you don't plan on building for a few months or years, a lot loan is the better choice. A loan officer can help you make this decision, clearing up any further distinctions you need.
For questions or to apply directly with a representative, call 801-456-7000 or 800-326-3328. Available weekdays: 8am-7pm, Sat: 9am-2pm. Additionally, you may visit any Deseret First Branch.
Apply Now Online
Building vs Buying
---
The process of getting a loan for building your own home is different than buying existing. Perhaps you've been there, done that when it comes to buying. But the construction phase might seem like a whole new ball game. That's why we're here to help you each step of the way.
So what does it take to build your own home?
About our mortgage team
Our loan officers teach, not sell.
We're dedicated to our members, not money. That's why we want you to feel confident when initiating any home-buying process. Our loan officers have 60 years combined experience. They won't look only at the short-term or what you need now. Rather they will consider your long-term future. Thus working together to decide which loan best fits your personal needs.