Mortgage Options
---
Find the mortgage that fits you
Buying, Building, or Using Equity
---
Whether you're making use of your home equity, refinancing, looking for your first home, or building your own — we have an option for you! Trust Deseret First Credit Union to help you with this big decision; you'll be under our wing every step of the way.
We have a great team of mortgage officers to help you find the perfect loan for your situation. We want to make sure you get the loan you want and need. Start the process of making your place a home today with us!
Apply Now
Refinance
At Deseret First, we offer many options when it comes to refinancing your home. When you work with us you can get:
cash out options
lower monthly payments
a smooth & simple process
a solid understanding of if and when refinancing is right for you
Refi Details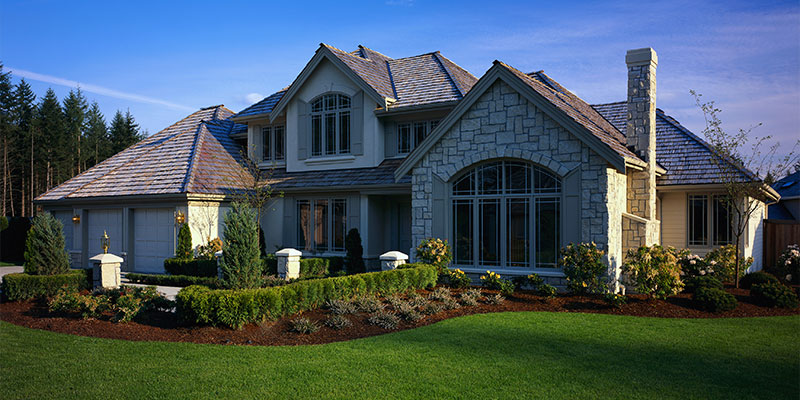 Mortgage Benefits with Deseret First
---
Meet the DFCU Lending Team
---
Our Mortgage Loan Officers teach — not sell.
With over 60 years of combined experience, our team has the background to put you in a loan that's right for you. For instance, we understand the nuts and bolts of each equity loan. We know it's easy for the average member to get lost in those details. That's why we have the know-how to put you in a position of understanding. We can take care of your mortgage needs whether that's on the phone, in person, through our website, or in our branches! Let our Mortgage Loan Officers help you find the mortgage that is right for you.
Home buyers rate us 4.5 stars: "Extremely Satisfied"
"Our loan officer provided the most professional, friendly service we have experienced when purchasing a home. We will definitely refer him and DFCU to friends; can't speak highly enough of him."
— Adam
"Quick and thorough. Very kind and courteous. they answered our questions and helped us understand the process."
— Randy
"Thank you for making the process so positive. We felt safe in your hands."
— Joseph
"I couldn't have asked for any better–the mortgage team was so quick to respond to all questions and concerns that I had. It was very comforting to know I was working with a group that has great knowledge in this area. Thanks soooo much!!"
— Tina
"This was such a pain free experience. We highly recommend DFCU."
— Stephen
---
What does the home-buying process look like?