Debt Consolidation Loans
---
Simplify your debts
Let us help Pay off your debt!
Consolidate your debt with a loan from DFCU
Combine debts from credit cards, medical bills, loans, etc.
Have one easy payment
Transfer balances into one low, fixed monthly payment
We understand between the holidays, monthly bills, emergencies, etc. debt can pile up quickly and leave you feeling burdened by multiple sources. We want to help lift that burden by combining those debts into one low payment. You'll get a fixed rate*, term, and payment that leaves you feeling in control. Don't hesitate, make your life a little easier and save money today.
Apply Now
---
*Rate stated as Annual Percentage Rate. Membership and eligibility required. OAC. Terms and conditions apply.
Take control of your debt
Are you getting lost among crowded due dates? Then borrow smart with a Deseret First Debt Consolidation Loan! Accordingly, a little room in your budget can create big opportunities. From consolidating and paying down debt, to pursuing the things you love, DFCU is here for you through consolidation. We offer amazing ways to make even your biggest plans a reality, all while cleaning up your budget.
How consolidation works:
Combine debts from credit cards, medical bills, etc
Transfer balances into one low payment
Apply Now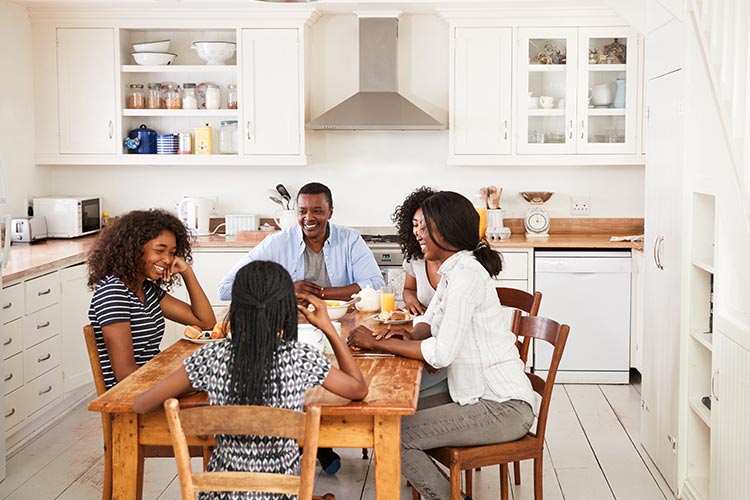 Free Financial Analysis!
Schedule to visit with a loan officer in regards to your particular situation.