Gift Cards
---
Gift giving made easy
Purchasing VISA Gift Cards
When you order gift cards through Deseret First, you get immediate activation. So whether you need a corporate gift or support for other occasions, you're ready to roll. Getting started is easy. Simply head to any DFCU branch and choose a specific amount to add. Then we'll issue your card instantly!
Find a branch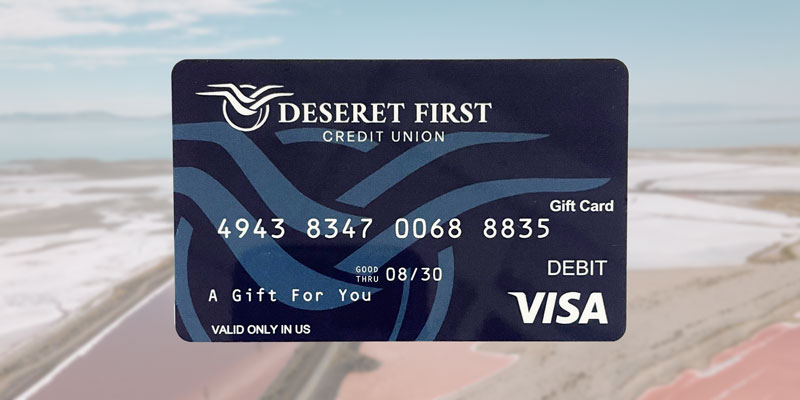 VISA Gift Cards are easy to use
---
No matter what you're celebrating, gift cards are an excellent choice. That's why we've created our gift card program with member convenience in mind. Not to mention, a VISA card is more versatile than other options.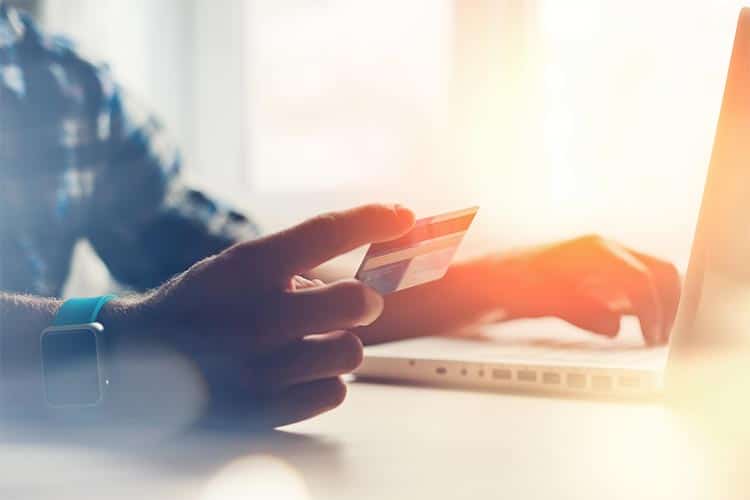 About CUMoney
We partner with CUMoney to offer this fantastic program to our Deseret First members. In fact, this provides you with easy accessibility, instant delivery, and secure gifting. Through the CUMoney website, you'll be able to:
register your gift card
check card balances
create a PIN
Visit CUMoney
VISA Gift Card Details
flat $4 fee for each card
minimum load value of $10
cards are not reloadable
not available for cash advances or ATM usage
cannot be used internationally
Funds added to a gift card are not insured by the NCUA. See the full terms and conditions for details.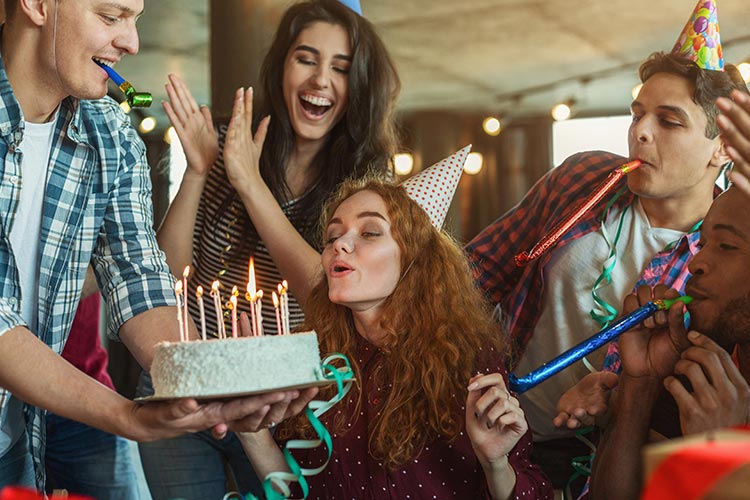 Stock up on gifts
for any occasion!
Never get caught off guard over forgetting a birthday again!
Locate a branch