Investment Property Loans
---
Smart money through real estate
Ready to start Investing in Properties?
An investment property can bring great financial rewards, especially in the long term. Do you want to invest in single-family or multifamily properties? The Deseret First Business Services team can help.
Benefits of owning investment properties include:
building indirect income sources
your tenants' rent will help you to build equity in the property
increases in property value become a potential profit source
Call one of our experts today at 801-456-7060 to apply.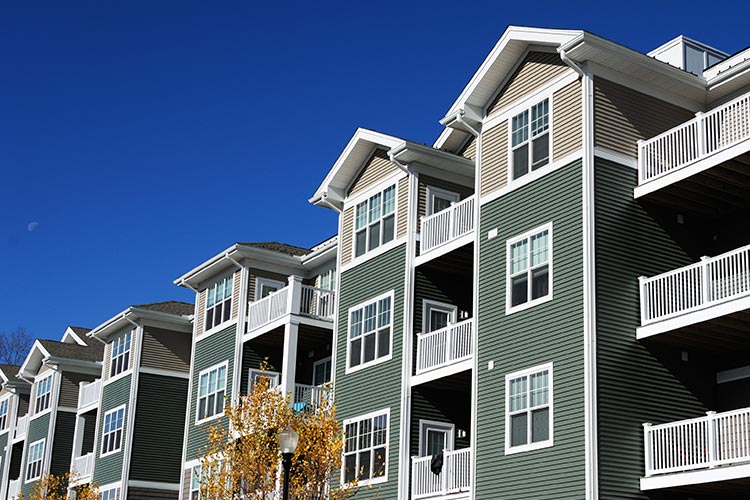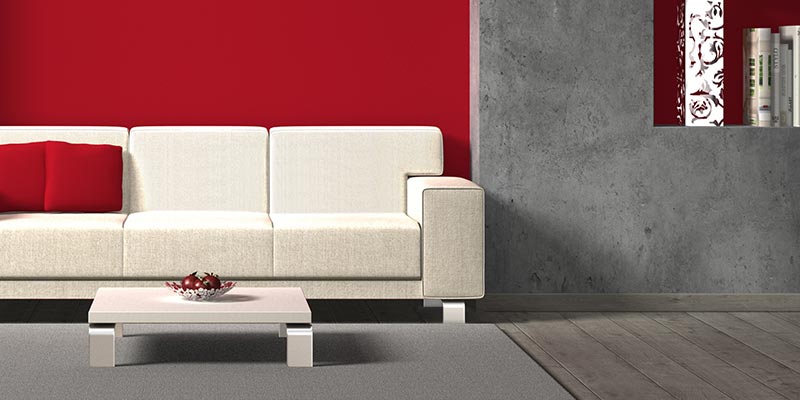 Find the Loan that's right for you!
Now is the time to consider your investment property purchase. Deseret First has several different loan options. That's why our experienced team works with you to be sure that we get you the right loan for your situation.
For questions or to apply, call 801-456-7060 or 800-326-3328 ext 7060. Available weekdays: 9:00am–5:00pm. Additionally, you may request a meeting at any branch.