Commercial Real Estate
---
Loans for owner-occupied and investment properties
Financing Options
At Deseret First, we recognize it's important that we offer competitive advantages. That's why we have multiple options to meet your individual needs. When it comes to financing, we are happy to work with you one-on-one. As a result, you'll get a personal experience and a loan tailored to you.
We offer:
owner-occupied properties
commercial investment properties
multi-family housing
conventional or SBA Loans
construction, purchase, or refinancing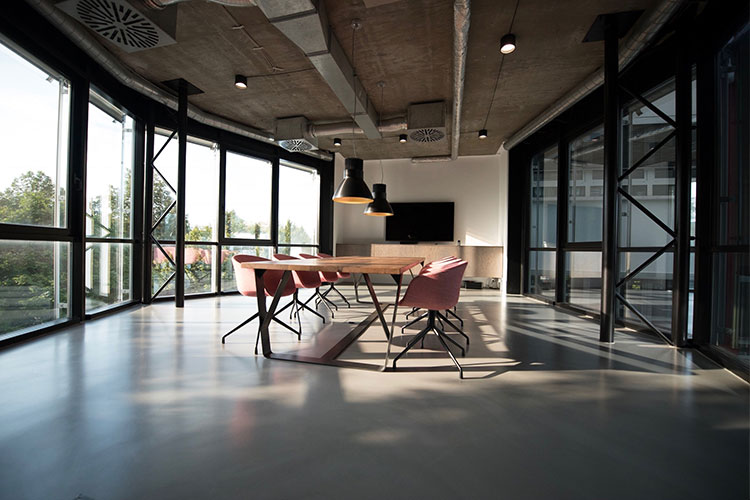 Lending benefits from Deseret First
---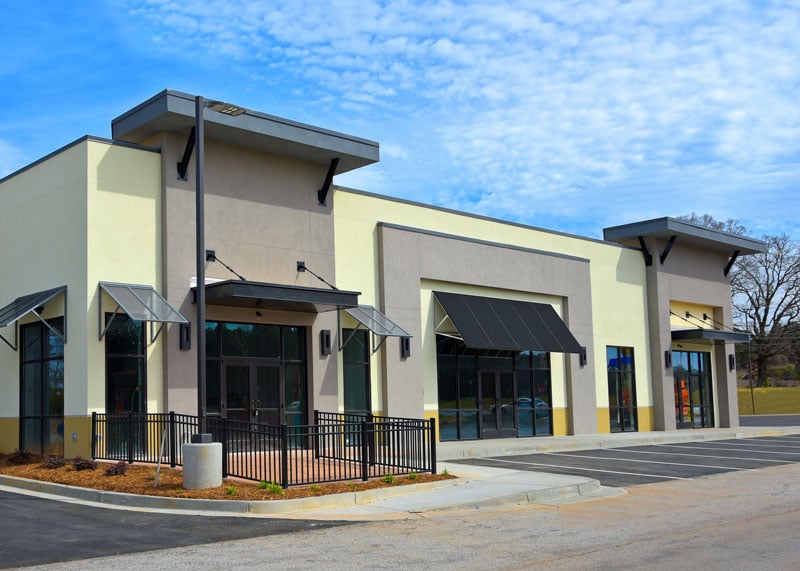 Investment Opportunities
Looking to invest in commercial real estate without needing to occupy the space? We can help you with that too! Our team has over 30 years combined experience working with investors. You'll know you're in good hands working with us.
Are you ready to get started? Give us a call at: 801-456-7060.
You'll need:
DFCU business membership and eligibility
credit approval
For questions or to apply, call Business Services at 801-456-7060. Available weekdays: 9:00am–5:00pm. Additionally, you may request to meet at any branch or your current business location.