Identity Protection
---
Recovering your good name
Identity Theft Protection
Don't think you need identity theft protection? Think again.
A recent study found that identity fraud scams cost Americans around $56 billion in 2020, with close to 49 million consumers falling victim. Rampant data breaches, along with vishing and phishing attacks and other methods of personal information theft, are putting consumers at great risk of identity fraud. It can happen to anyone— regardless of your age and income, where you live, or how careful you are. That's why Deseret First is proud to partner with NXG Strategies, who offers robust recovery solutions. Their recovery advocates stand ready to assist you in the detection, investigation and remediation of identity fraud incidents.
Explore Coverage
Recovery Program Features
---
Fully Managed Recovery Services are provided by DFCU free of charge to active* DFCU credit card account holders. This is one of many DFCU member benefits and requires no activation from you as a member. Courtesy coverage is provided on an individual basis. But you can opt-in to increase coverage or to include other family members! Please visit our
ID Theft Solutions
page for subscription coverage options. You may also call
1-866-762-7868
for coverage or enrollment inquiries.
If you are not yet a DFCU credit card holder, apply below!
Enhanced Fraud Defense
We provide complimentary coverage for individual members who actively* use their DFCU credit card. However, through our partnership with NXG Strategies, you can further protect yourself and your family. We provide access to robust identity theft remediation for a low monthly price. Individual or family packages are available. Extra coverage can include:
Lost document replacement
Single or three bureau credit monitoring
Single bureau credit report and score
Expense reimbursement for items such as court costs, lost wages and fees
Internet monitoring
Three generation solution for the entire family
Credit freeze and credit dispute assistance
Deceased remediation
Unknown pre-existing ID theft remediation
Rates as low as $3.50/month for an individual and $6/month for families
Enhanced protection subscribers are able to report suspected fraud by contacting an Advocate at 800-357-6392
Subscribe Today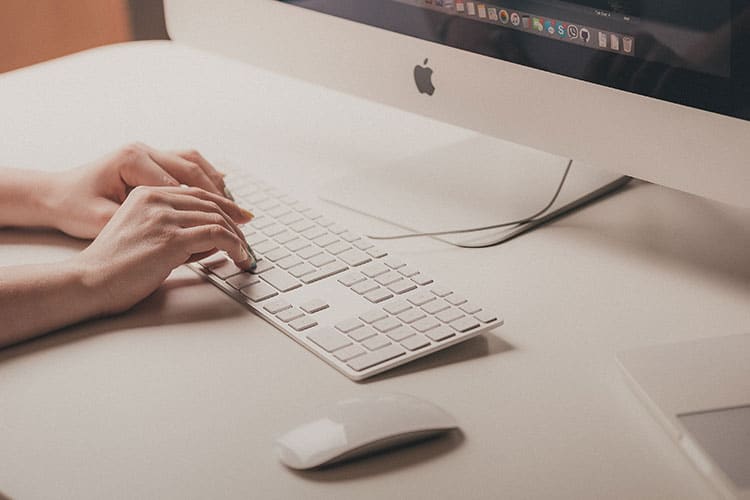 ---
*Active credit cards are defined as those used within the last 90 days. Services are provided in conjunction with NXG Strategies, LLC. Credit-related services require each Plan Member to answer questions online to authenticate their identity before activating the services. Members will make monthly payment directly to NXG's Service provider. You can make this payment using a debit or credit card, or other payment option, as available. You may cancel at any time without penalty. Joining is easy and coverage starts immediately upon enrollment. See full
terms and conditions
for details.
Coverage for All Types of Identity Theft
---
Are you curious what this protection will actually do for you? This service covers all types of identity fraud, even if it is not related to your account with DFCU!
Types of identity fraud covered include:
Credit / debit card fraud
Tax fraud
Employment fraud
Government documents and benefits fraud
Medical fraud
And any other identity fraud recognized by the Federal Trade Commission
Please refer to the
Terms and Conditions
for details on coverage.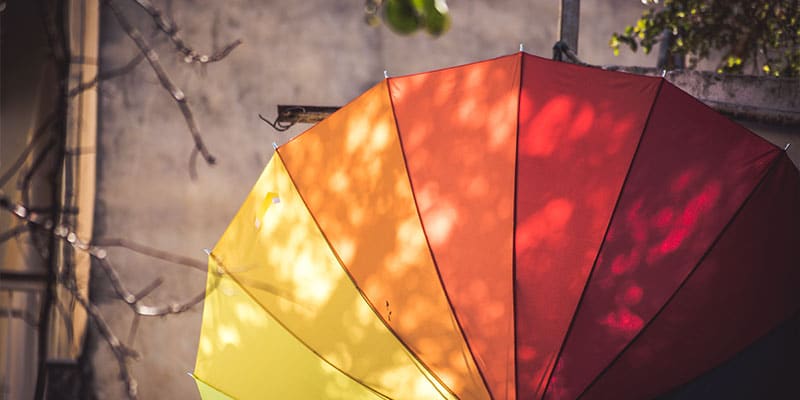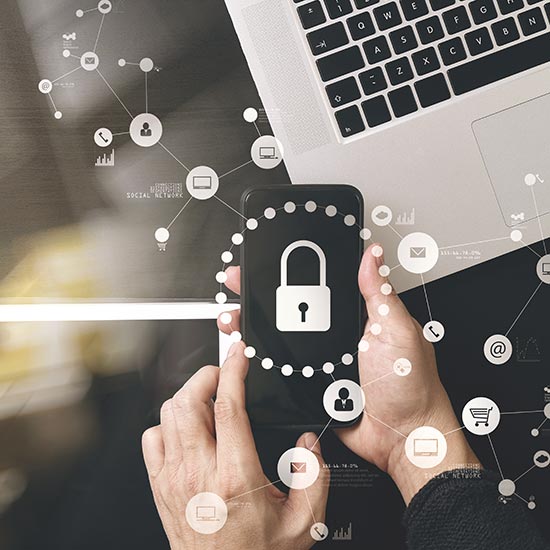 Remediation Actions
If you become a victim or suspect identity theft for any reason, simply let us know! You do not have to confirm identity fraud before seeking help. We will put you in touch with a Recovery Advocate who, depending on your incident and coverage selection, will:
Perform research to determine the extent of the problem
Assist with the placement of fraud alerts with the three major credit bureaus
Write letters and make phone calls on your behalf to dispute fraudulent information
Coordinate with government agencies, financial institutions, creditors, etc. to resolve incidents
Create and maintain a case file to document the identity theft
Follow up with you after recovery
Securely deliver fraud recovery documents including return instructions
Use real time access to public records reports for further investigation where applicable
Provide peace of mind and resolution of key issues from start to finish as swiftly as possible
View NXG Details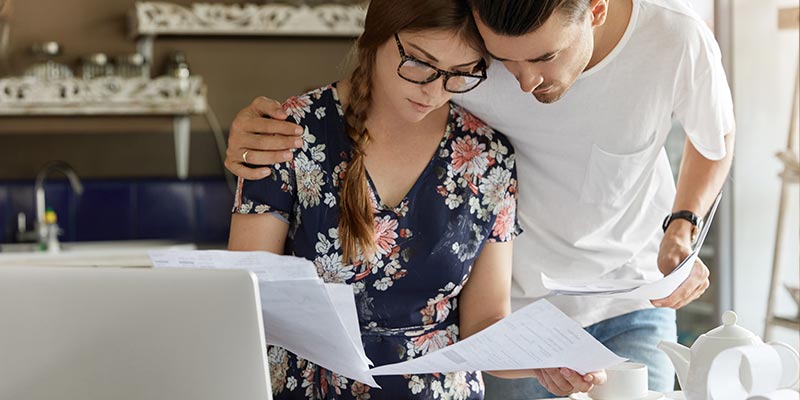 Identity Restoration
Restoring your identity on your own can be time-consuming and stressful. After a while, some people give up. This can leave them to contend with the aftermath of identity theft for years to come. Problems can include fraudulent bills, collections activity, medical record concerns, damaged credit and even criminal records. But as your trusted community partner, we are not going to leave you behind!
If you are an active DFCU credit card user and have had actual fraud or suspect fraud on any account with any institution and would like to take advantage of this service, please contact us to report the details. Our Fraud Specialist will enter your details into the NXG claim interface, after which you will be contacted by an NXG Recovery Advocate.
Phone: 1-800-326-3328 Email: communications@dfcu.com
If you have subscribed to more enhanced protection via the NXG Strategies website, you can contact an Advocate or log in to your account to report fraud.
Phone: 1-800-357-6392 Email: idtheftsupport@merchantsinfo.com