Whether you take the high road or the low road
---
Apply for a low-rate auto loan with Deseret First
NO Car Payments Until Summer 2019!
Have no payments until the summer*
Interest rates as low as 3.74% APR**
NO-COST refinances
Warm weather is coming and you've scheduled a summer of fun. Don't let a high-rate auto loan slow down your plans. Whether you're in the market for a new ride or looking to lower your current monthly loan, Deseret First Credit Union is here to help! With rates as low as 3.74% APR* on new and refinanced auto loans and NO PAYMENTS for 90 days, we'll ensure you aren't spending all your summer money on your car!
Apply Online Today
---
*90 day deffered payments.
**Rates stated as Annual Percentage Rate. Membership and Eligibility required. Limited time offer. Terms and conditions apply. OAC.
Dream It. Drive It.
---
Everyone has a dream car — and when you choose Deseret First for your car loan, you'll save money while achieving your vision.
Current Auto Loan Rates

| Loan Term Length | APR* |
| --- | --- |
| 48 Months | 3.64% |
| 60 Months | 3.74% |
| 72 Months | 3.99% |
| 84 Months | 4.74% |
*APR = Annual Percentage Rate. The annual percentage rates (APRs) listed above represent our best available rates. Your individual rate may be higher depending upon your creditworthiness. Offer subject to change. OAC. Find additional products and rates listed here.
Is my car payment affordable?
Find a car payment to fit your budget with our auto loan calculator!
The information provided in this loan calculator is an estimate and is for illustrative purposes only. Its accuracy is not guaranteed. The monthly payment illustrated above refers to the first, initial payment; for the interest and principal will change each month over the time of the loan. There may be other costs associated with obtaining a loan not included here. The figures shown are hypothetical and may not apply to your individual situation. This calculator does not pre-qualify you for any loan program. You should always consult a qualified professional for financial advice.
Partner Pages

AutoSmart Search
---
Shop, customize, research, and finance all in one spot! Our auto search tool takes the stress out of car buying. Buy with confidence when you use the Price Analysis and Plus Dealers options.
Find cars for sale ›
Deseret Insurance Agency
---
Before you get on the road, you need to make sure your new investment is covered! Did you know you can save more by bundling your home, auto, RV, or other insurance? That's right! Know you're protected with DIA.
Insurance Details ›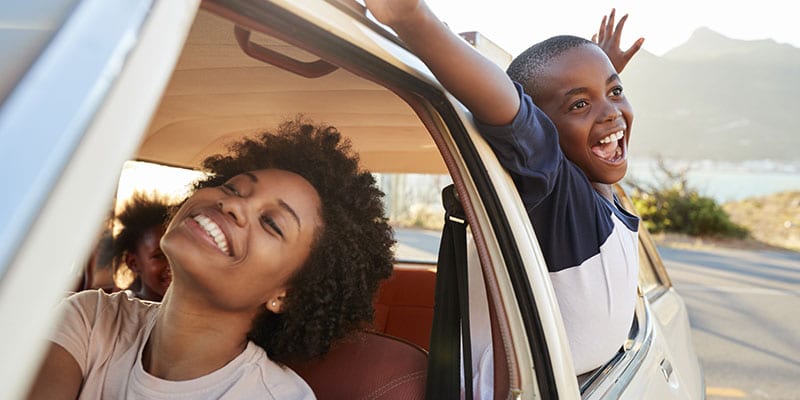 To qualify, you'll need:
Membership
Credit Approval
To get pre-approved: apply directly with Deseret First online, over the phone, or in a branch. If at the dealer: tell them you want your loan with Deseret First. The dealer can help with Deseret First financing on the spot.
For questions or to apply directly with a representative, call 801-456-7590 or 800-326-3328. Available weekdays: 8am-7pm, Sat: 9am-2pm. Additionally, you may visit any Deseret First Branch.