TruStage Insurance
---
Accidental Death & Dismemberment and Life Insurance
Accidental Death & Dismemberment (AD&D) Coverage
We care about our members! Because of this, we partnered with TruStage to provide a safety net for your family. No one anticipates themselves getting in an accident, yet it happens every day. So find peace of mind by enrolling in complementary coverage through TruStage. This exclusive support is fully paid for by Deseret First Credit Union*. Thus enabling you to avoid long lasting financial burdens. Claim your free benefit today!
View Insurance Benefits
Why do I need AD&D?
AD&D insurance is a great supplement to life insurance
$2,000 in free coverage, more options available
Acceptance guaranteed
Receive a cash benefit for loss of life, limb, eye, speech or hearing as a result of an accident
What's the process like?
Activating coverage is quick— most members take 3 minutes
No health questions or medical exam required
Only offered to credit union members
Credit Union members age 18 and over are eligible
Remains in effect as long as coverage is not terminated by you and you remain a member of DFCU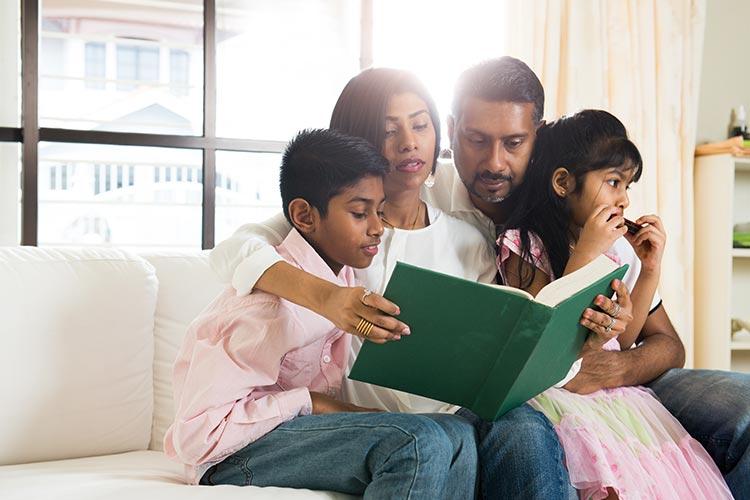 Added Coverage
Your no-cost AD&D coverage of $2,000 may not be enough in the event of a covered accident. Eligible members can choose from $10,000–$300,000 in additional accident protection. Thus giving you more insurance options at affordable rates!
Contributory Coverage benefits:
Starts as low as $1-$1.50 per month
Choose from single or family plans
Increase coverage every two years with Cost of Living Benefit
Hospital Confinement Benefit which coverage could pay expenses related to a hospital stay
Double Accidental Death Benefit includes double coverage if death occurs from an accident while traveling on public transportation
Family plan includes you, your spouse, dependent children or children with disabilities

Benefits available for child care, college education, child savings fund, and grief counseling

Remains in effect as long as you pay your premiums
Get Coverage
What does AD&D cover?
---
AD&D should not be confused with life insurance. It is for accidental death only and does not cover death from natural causes. AD&D provides coverage for life, limb, sight, speech, hearing, or thumb and index finger loss of the same hand. It does not cover death due to illness such as heart disease or cancer.
Benefits & Features:
---
*TruStage® AD&D Insurance is offered by TruStage Insurance Agency, LLC and underwritten by CMFG Life Insurance Company. ‭The insurance offered is not a deposit and is not federally insured or guaranteed by Deseret First or NCUA.‬‬‬ Base Policy Series E10a-014-2012, E10a-ADD-2012 and E10a-015-2012.‬ ADD-1607689.1 Limitations apply, see TruStage for details.
**Coverage continues at a reduced rate. For more information, to file a claim, or to find out if a family member had coverage, visit TruStage.com. Similarly, you may call 855-672-8068.
Life Insurance Options
---
If you value security and predictability, we can help give you lifelong peace of mind!
You've always done what's right for your family. Taking steps to ease the burden of final expenses with life insurance is just one more way to show you care. After you're gone,
TruStage® Whole Life Insurance
pays an income-tax free, cash benefit. Your family can use this for any reason including funeral expenses, mortgage payments or unpaid debts. Not to mention, it's permanent coverage that never decreases. The price never goes up, as long as you're approved and make your payments. Certain limitations may apply with the following life insurance options. Visit
TruStage Life
for more information. Otherwise you can contact TruStage by calling
855-318-0753
.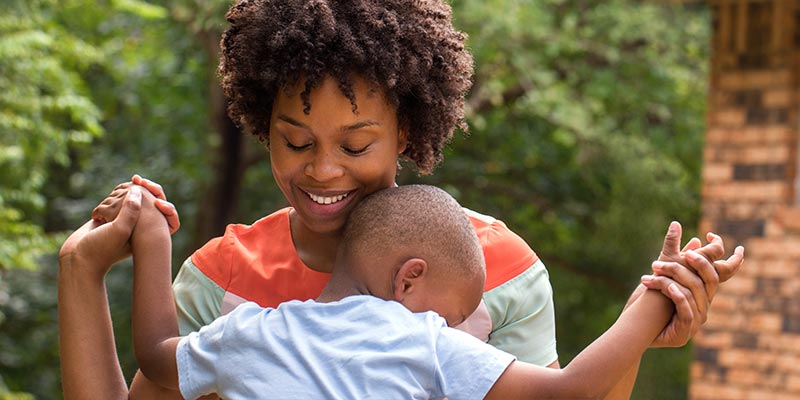 TruStage Whole Life Insurance
Available for ages 18-85
Coverage amounts from $1,000 to $100,000
Permanent, lifelong protection and guaranteed pricing for as long as you make payments
No medical exam & only a few questions
Customize your coverage based on your budget
TruStage Guaranteed Acceptance Whole Life Insurance
Available for ages 45-80
Coverage amounts from $2,000 to $25,000
Can't be turned down due to health or any other reason
Permanent, lifelong protection as long as you continue making payments
No health questions or exams
Rates locked for life
Coverage never decreases
Customize your coverage based on your budget
Be prepared for anything!
Understand your options when it comes to accidents or other life insurance.
Get Covered Today