Come work here!
---
Join the Deseret First family
Supportive Career Opportunities
At Deseret First, we are always looking for dedicated, hard-working, and fun people to join our team! We care deeply about our employees' fulfillment and growth. We welcome each new team member as part of the Deseret First family. Come join a company that's recognized as an amazing place to work. Check out the awards we've won and our reviews!
'Top Work Places in Utah' by Salt Lake Tribune – 2016-2022
Top Workplaces in the USA- 2022
'Best Credit Unions to Work For' by Credit Union Journal – 2015-2022
View Careers
DFCU Culture
---
At Deseret First Credit Union, we have a culture of unity. We are a family with individual perspectives and ideas, standing for a unified objective, unified voice, and unified resolve to do what is best for our members, co-workers, and DFCU.
The vibe throughout the credit union is more of a family feel, turning it into my home away from home. I've created some of my closest friends during my time with DFCU. I can't thank the leadership & training provided more for turning a job into a career. I love working here!
— Teri
To be at a place where everyone cares about me as a person, first and foremost, is a special experience for me. This is my home away from home. In addition to all the laughter, support, recognition, and friendships, I have also discovered the part of me that likes to work hard and contribute to something bigger than myself. And I've been supported every step of the way in my career. I'm so grateful to be here.
— Danielle
I have worked for Deseret First for a number of years after having worked at other businesses previously. One thing that I instantly noticed that was different about Deseret First was that they seem to care just as much about me and my well being as they do about financial performance. Over the years, they have been committed to listening to employees and when necessary, making changes for the betterment of the workplace and the culture here. Having a company that truly cares for me, is an employment benefit that rare and valuable.
— Taylor
I have never worked for a company that values and respects its employees more. This company has created an ever changing environment to meet both its members and employees needs now and in the future. I'm proud to be a part of that. We are not just helping members with a deposit or cashing a check. We are helping individuals and families meet their obligations so they can live a happier, healthier, and hopefully more stress free life. The same can be said for employees. Here at Deseret First we are family. So welcome home.
— Kriss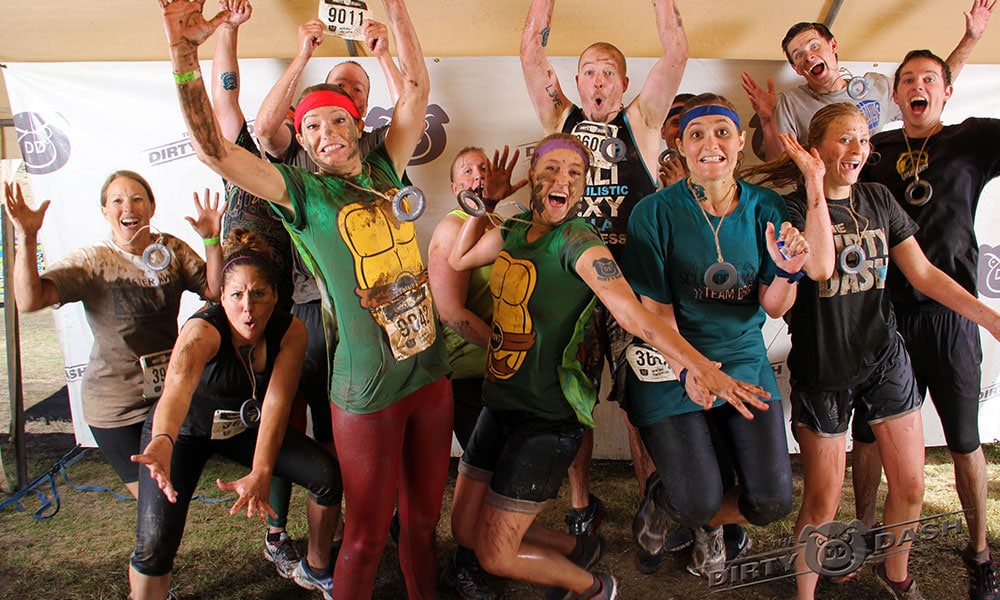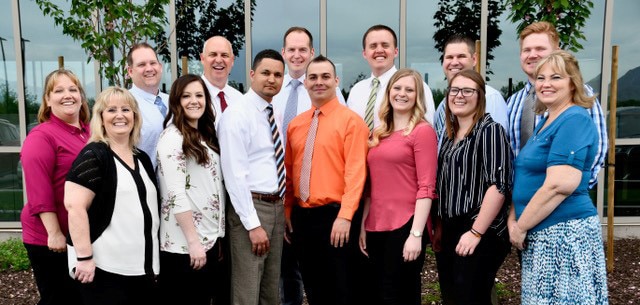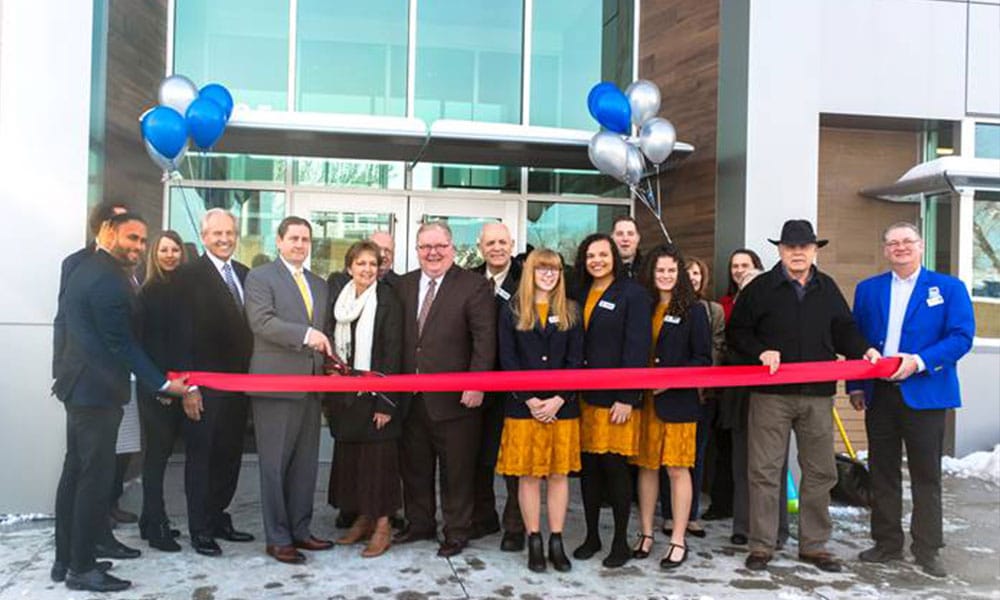 Medical Insurance
We offer comprehensive medical insurance to all eligible employees, with several plans to choose from.

Telemedicine
DFCU pays the full subscription for all employees to have this wonderful benefit. If you or your dependents have medical needs, you can talk to a certified doctor via telephone or video conference. They can diagnose up to 70% of the medical issues that patients call for. If a prescription is needed, they can send it to your pharmacy of choice.

Dental Insurance
This plan is available to all eligible employees, which even includes orthodontic coverage.

Vision Insurance
There are two plans to choose from for all eligible employees.

401K
Employees can begin contributing from the get-go. DFCU offers an excellent employer match to help you reach your retirement goals.

Paid Time Off
PTO begins to accrue right away for all employees, to foster the work/life balance that we value here.

11 Paid Holidays
The benefits of working in the industry!

Life Insurance
If you are a full-time employee, we provide basic life insurance to you at no cost. You may also purchase additional supplemental life insurance.

Short-term Disability

Tuition Reimbursement
DFCU supports employees who wish to continue their education and experience growth within their professional careers. Both full-time and part-time employees are eligible for this benefit!

Health Savings Account
If you opt for a high-deductible health insurance plan, you can open a Health Savings Account. And… there's an employer match!

Flexible Spending Account
Do you have those regular medical bills that you can't get rid of? Contribute to the Flexible Spending account, pre-tax.

Employee Assistance Program
Life can be a little trying sometimes. That's why we have our free employee assistance program to help you during those stressful times.

Employer-paid Long-term Disability

Volunteer Time
We understand the importance of community development. This is one of our ways to help out.