Online Payments & Transfers
---
Financial resources and how to use them
Banking at Your Fingertips
---
Do you need to make a loan payment? Or pay one of your other bills? Even if you need to move your money around, you can do it all through online banking or the mobile app! Below you'll find a few options available to you, with details on how to make the most of each one.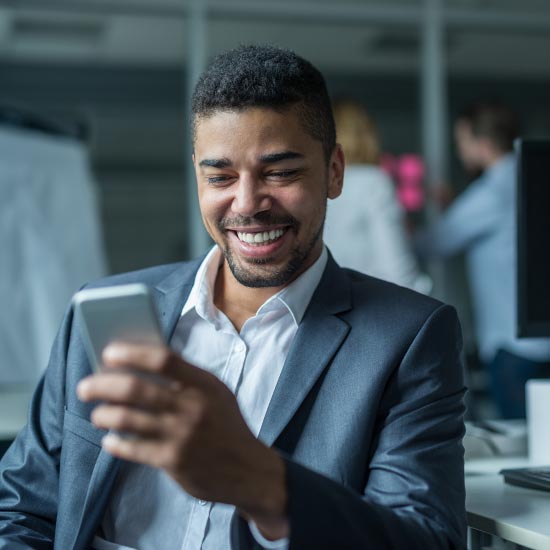 Online Loan Payments with FastPay
Loan Payments with your card.
You can use FastPay to make a loan payment. FastPay allows you to pay your loan with a debit or credit card! It takes less than 5 minutes making it quick, secure and easy to pay your loan! There is a $10 fee when you use FastPay. But don't worry! There are free options as well. See how to
make a loan payment for free
through online banking above. Here are the two ways to use FastPay:
Create an account using your DFCU account number to save your payment information in FastPay and make one time or recurring payments.
Use Express Pay without registering to make one time payments.
Pay with FastPay
*Some credit card companies may reject your payment because they do not allow loan payments using their cards.