Card Processing
---
Payment Solutions for your Business
Simple Payment Solutions
We make accepting credit cards easier and more transparent!
Accept card payments with Deseret First and access fast, easy-to-use payment solutions. Deseret First offers secure and dependable products. In particular, we're able to accept all payment types — including chip and contactless payments. You know we offer competitive rates on our accounts and loans. Similarly, now you can get competitive rates with your card processing.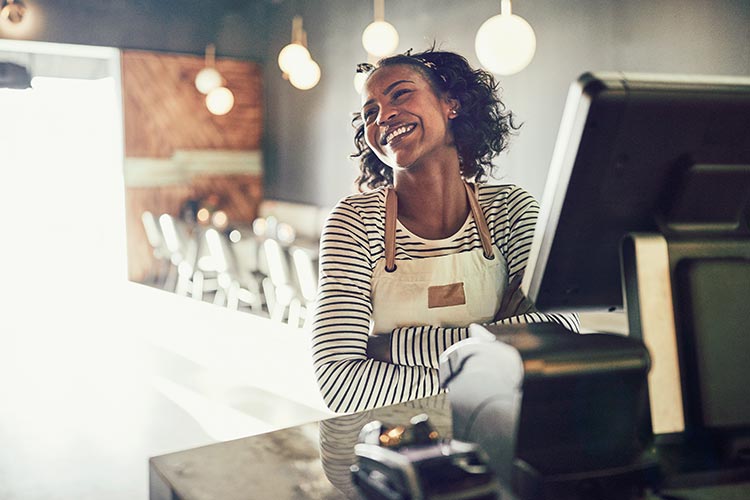 Payment Solutions
---
We offer a variety of options. Customize for your business and only utilize the services you need. That way you'll be able to focus more on your company reaching its goals and less on how people pay you.
Grow your business faster
with Deseret First
Give your business a firm foundation with Deseret First Credit Union!