Card Processing
---
Available through Select Bankcard
Save Money On Every Swipe!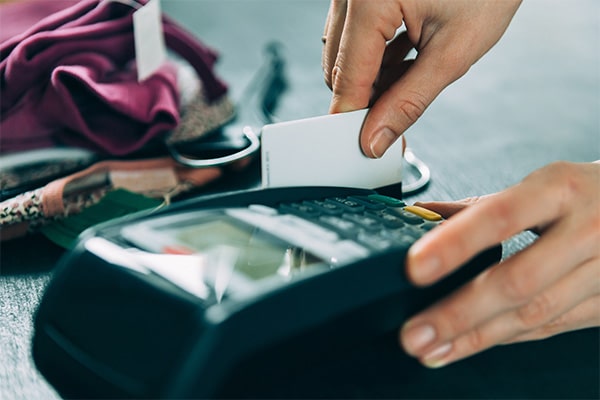 Get a $100, $50 or $25 gift card*
Will get local support with no contracts
Competitive rates and your satisfaction guaranteed
DFCU has teamed with Select Bankcard in order to give our members the best local card processing with support, competitive rates, no contracts, and satisfaction guaranteed! We're so confident that we can help save you money with each swipe that we want to give you a gift card. Here's how it works, you get a $100 gift card if you process more than $20,000 a month. A $50 gift card for $10,000 or more and a $25 gift card if you process $5,000 or more! Not only will you be saving money with DFCU and Select Bankcard, but we will also be giving you money! We know we can save you money, let us show you how. Fill out our form and start saving money!
Talk with an Expert
---
Membership and Eligibility required. Terms and conditions apply. OAC. *Please note that in order to qualify for the gift card, you will have to submit a monthly credit processing statement to our team.
Simple Payment Solutions
We make accepting credit cards easier and more transparent!
Accept card payments with Deseret First and access fast, easy-to-use payment solutions. Deseret First offers secure and dependable products. In particular, we're able to accept all payment types — including chip cards. You know we offer competitive rates on our accounts and loans. Similarly, now you can get competitive rates with your card processing.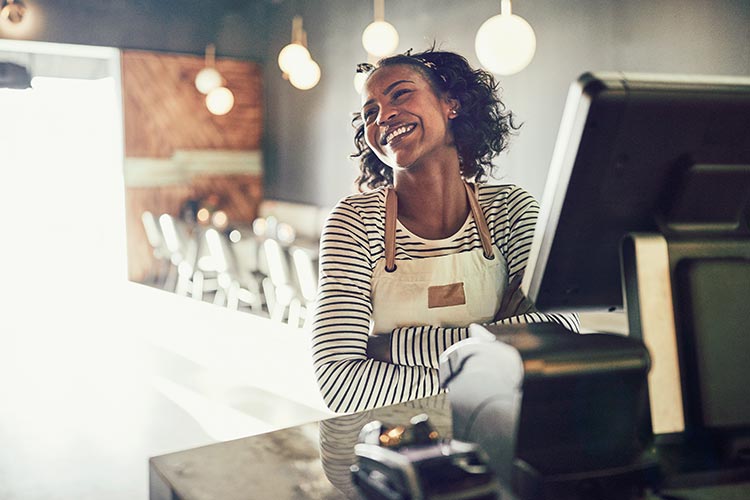 Payment Solutions
---
We offer a variety of options. Customize for your business and only utilize the services you need. That way you'll be able to focus more on your company reaching its goals and less on how people pay you.
Partners You Trust
Process with the credit union you trust and receive the service you expect. Deseret First works with a local merchant vendor, Select Bankcard, based in Lehi, Utah. Their mission is to build trust and increase transparency in the payment processing industry.
So when you work with us, you get:
local support
no contracts
competitive rates
superior tech and reporting

---
For questions or to apply, please contact Deseret First Business Services. Get in touch by phone at: 801-456-7060 or 800-326-3328 ext: 7060. Available weekdays: 8am–7pm. Further, you may also request to meet in-person at any of our branches or your own business location.
Grow your business faster
with Deseret First
Give your business a firm foundation with Deseret First Credit Union!