Debit Options
---
Tied to an account or go free-range
Card Choices with Deseret First
---
VISA options that don't affect your credit.
Connected Cards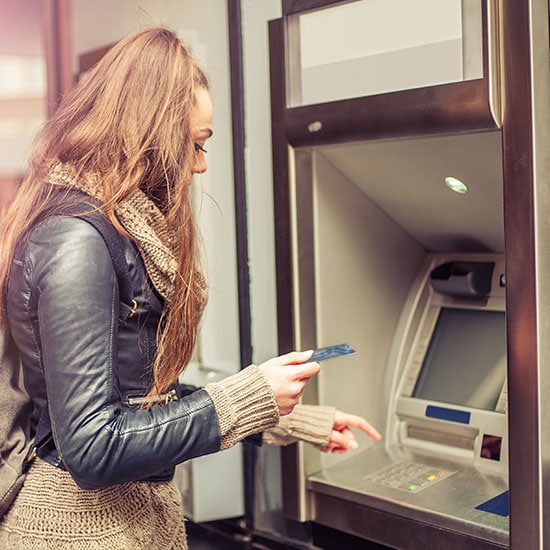 Debit Cards
Debit cards withdraw from funds you already have in your checking account. You can add more to your account whenever you want. In addition, you get access to thousands of ATMs across the globe.
Designate Funds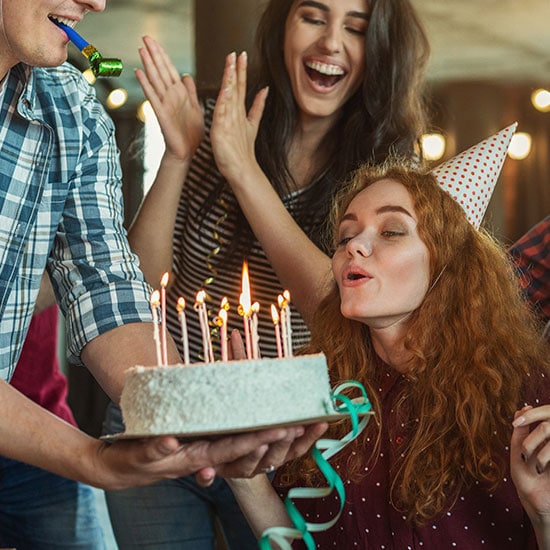 Gift Cards
On the other hand we offer VISA gift cards! With this option, you designate a specific amount when you set up the card. However, you can't use these gift cards outside the U.S., at ATMs, or for cash back.
To report a lost or stolen card, please call 800-326-3328 anytime of day 7 days a week.