Deseret First Charitable Foundation
---
You donate. We give. They serve.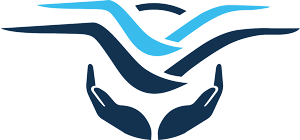 About the charity
At Deseret First, we've given back to the community we serve ever since our start in 1955. To assist those efforts, the Deseret First Charitable Foundation (DFCF) was created! DFCF uses donated funds to help missionaries for the Church of Jesus Christ of Latter-day Saints.
Elders, sisters, or even senior couples with financial hardship can request assistance with the purchase of supplies such as clothing, shoes, luggage, or other needed items.
Recently returned missionaries may also request financial assistance for college tuition OR for the purchase of a school laptop as they start collegiate studies following a mission.
We love helping in such simple yet meaningful ways. The Church of Jesus Christ of Latter-day Saints assists with funding that helps us provide tuition assistance to immigrants and refugees.
Donate Online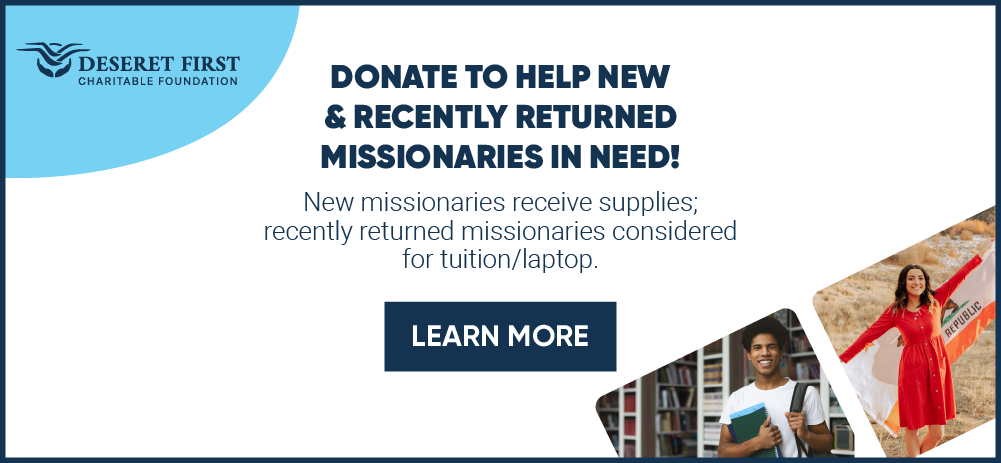 Donate today to help missionaries!
---
We encourage you to join our efforts in outfitting missionaries as they prepare to serve and supporting their education upon their return. See below for options on how to donate to the Deseret First Charitable Foundation!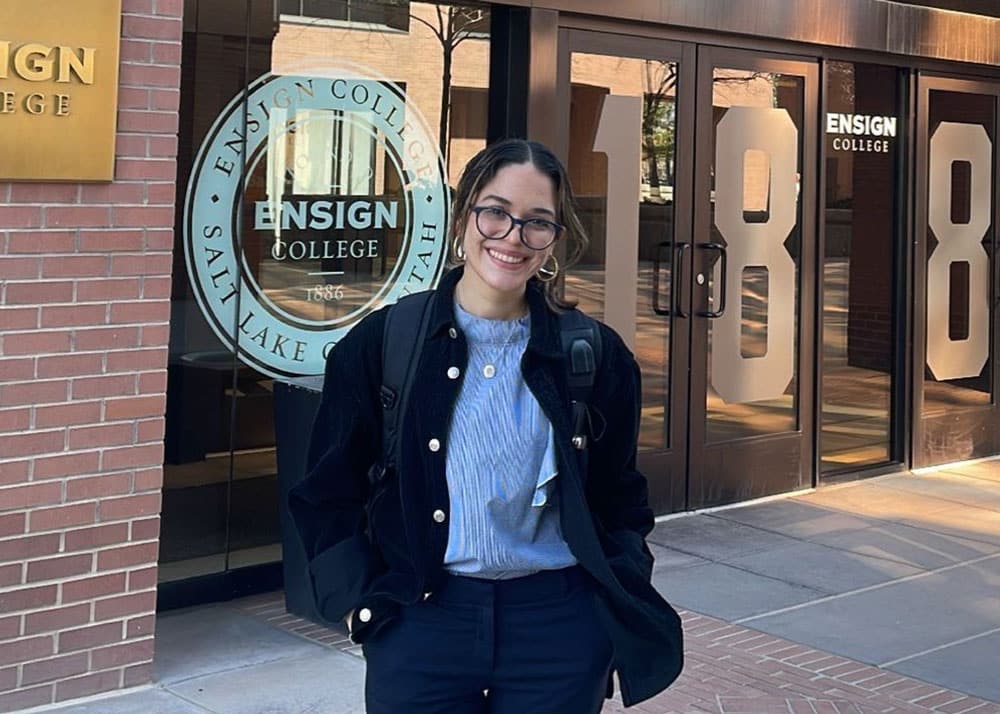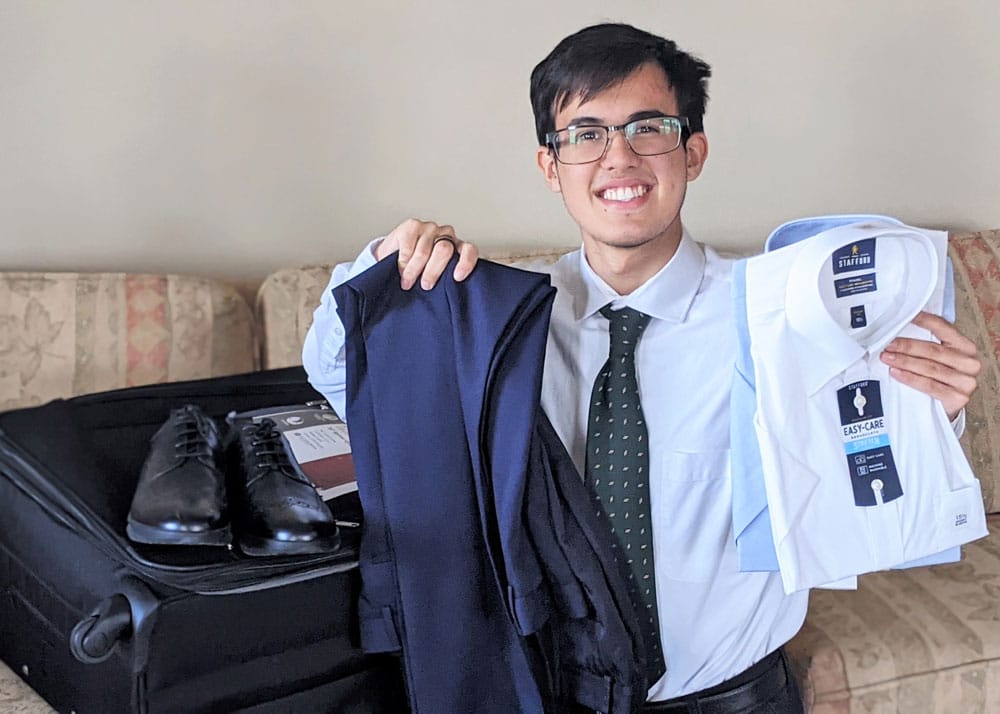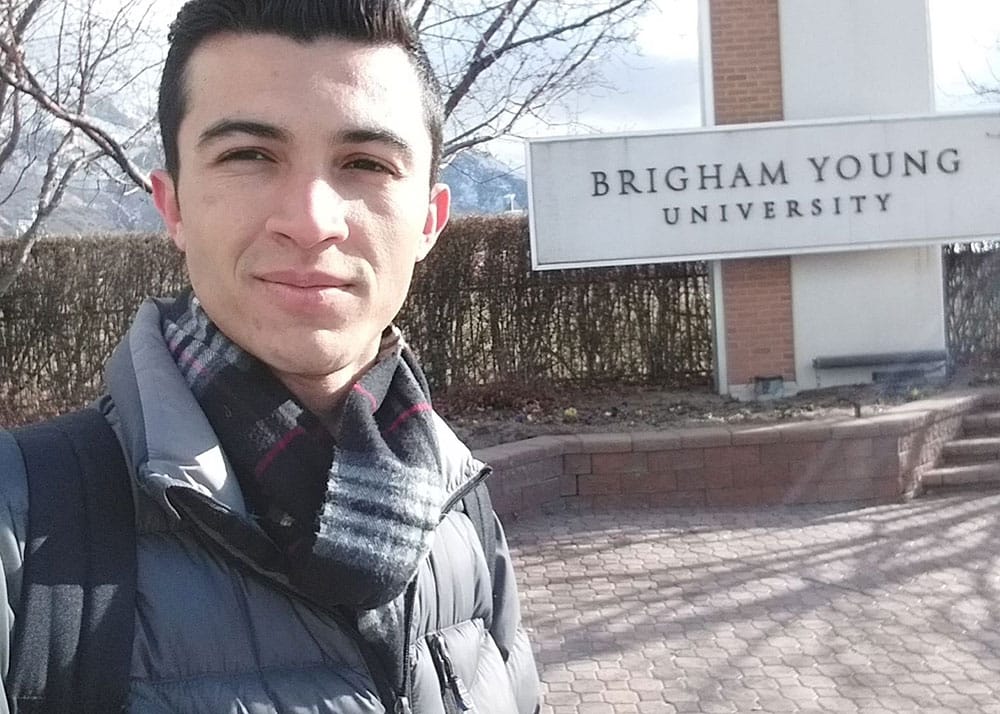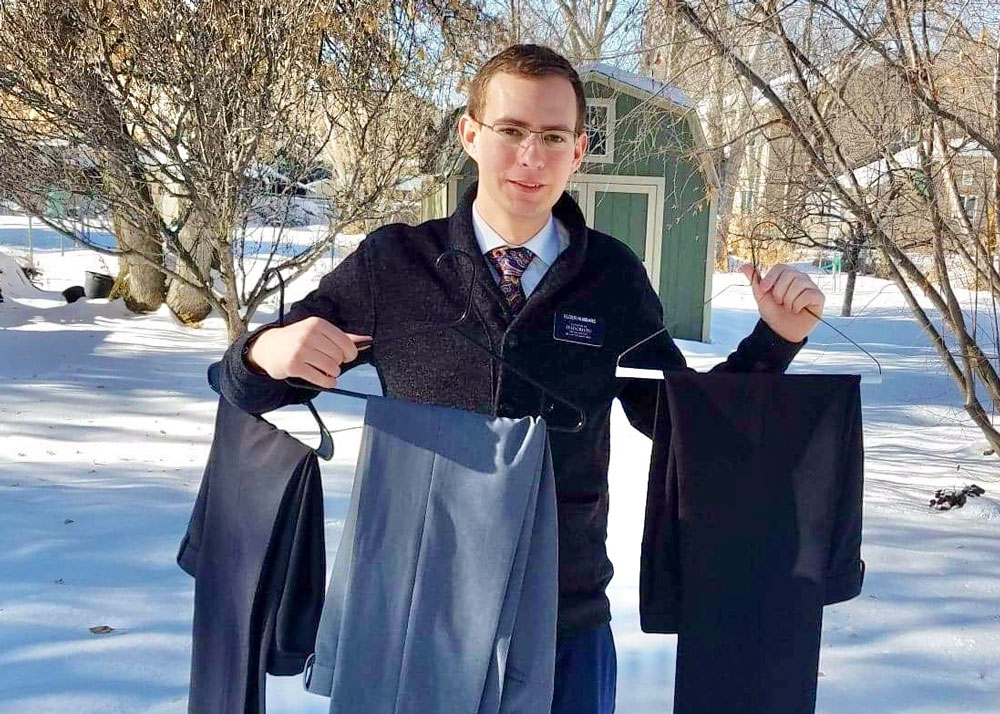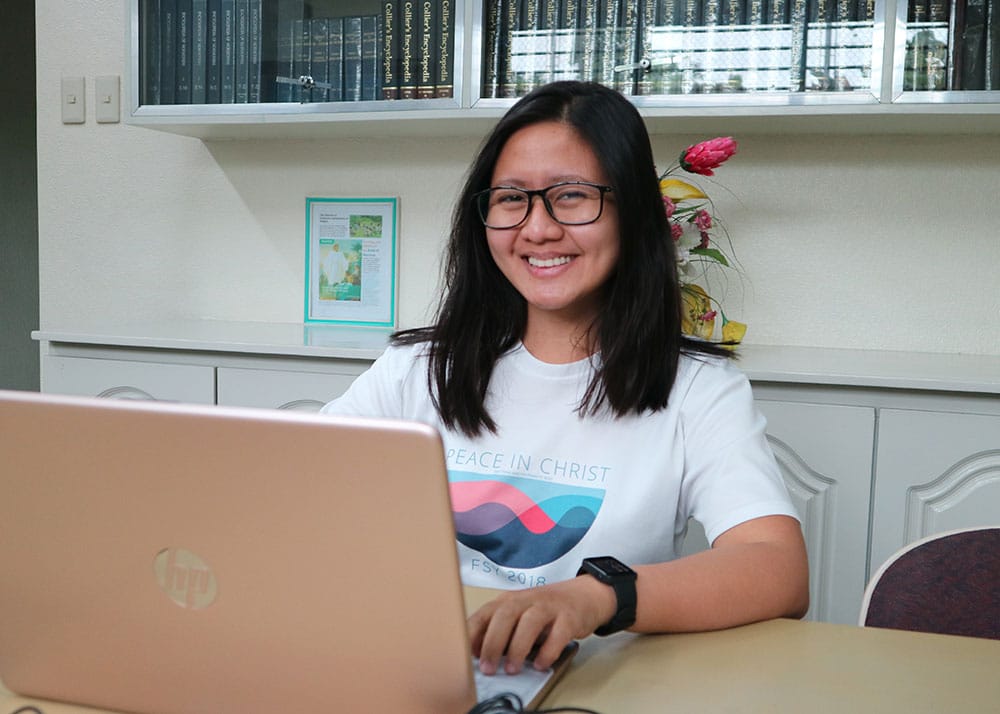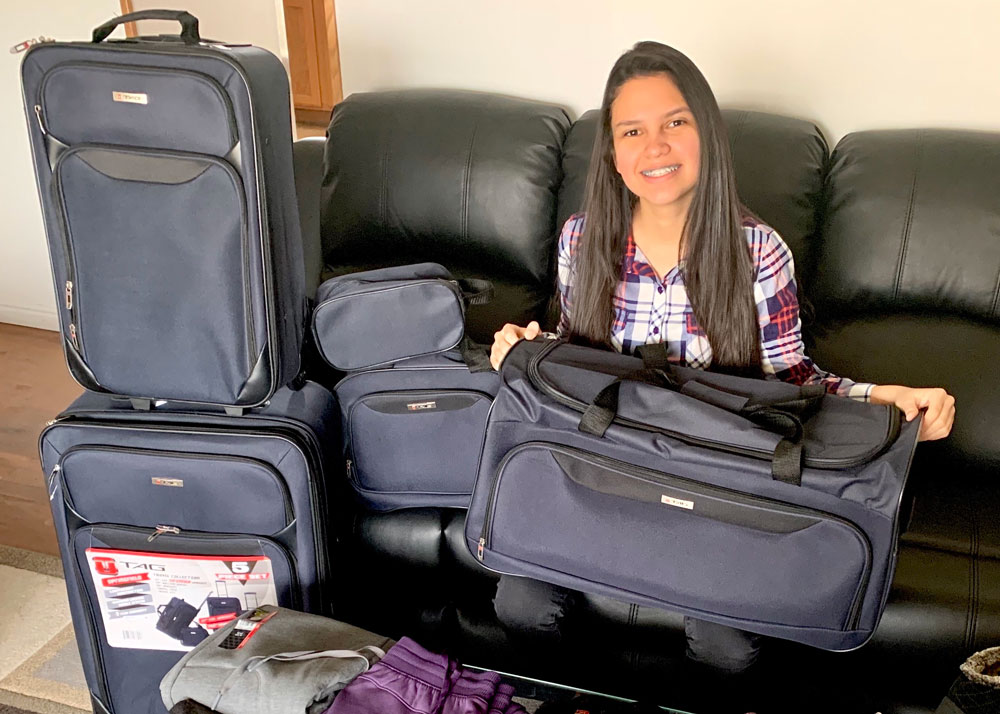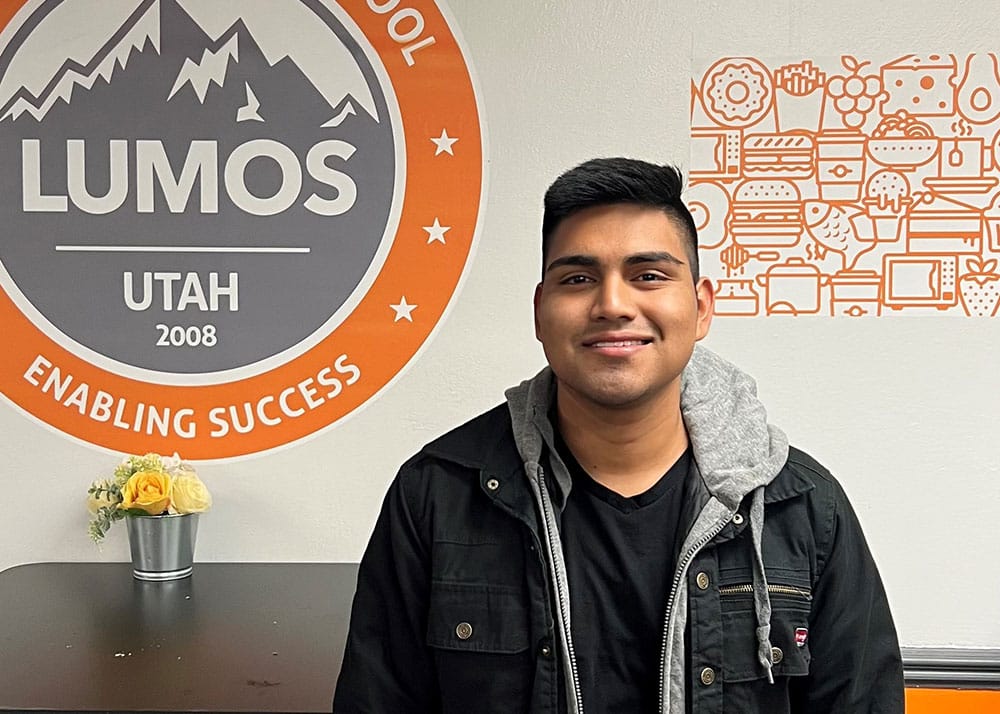 Know of someone in need?
Do you know of a missionary who needs a little extra help? Contact the Foundation by requesting a donation below and let us know what the missionary's needs are. DFCF will consider all requests, although we may award donations according to personal need and available funds.