Home Equity Loans
---
More loan options from us, more flexibility for you
Utilize Your Home Equity
---
Want to centralize your debt? Or is your kitchen in need of an overhaul? How many shingles are missing from your roof or have you had any other unexpected life event? Let the equity in your home work for you with one of our home equity products from Deseret First. As a result, you can remodel, pay off other debts, or build a deck!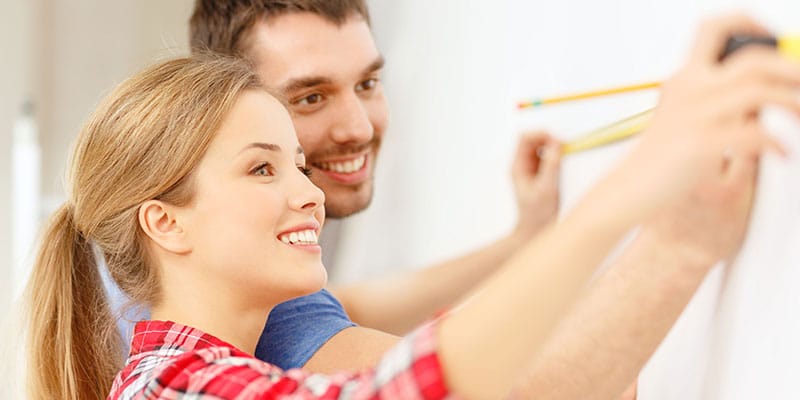 HELOC
A Home Equity Line of Credit (HELOC) is a revolving line of credit with a 20-year term. To explain further, it includes a 10-year draw period and another 10 years for repayment. The draw phase is when you can use your equity as you need. Next, during the repayment phase you'll pay back the balance until it's paid in full.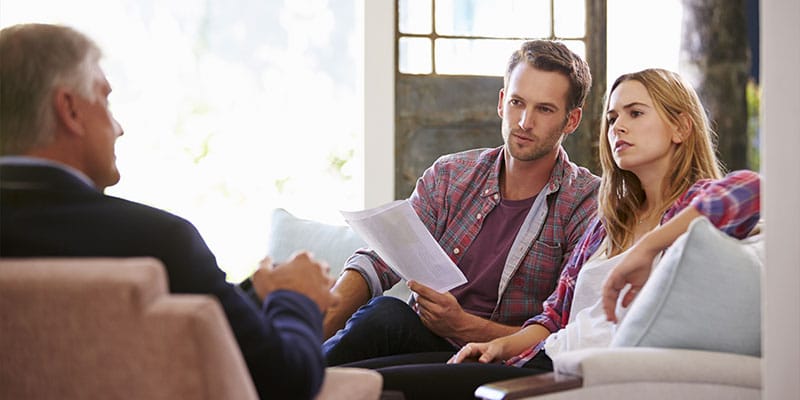 Second Mortgages
HELOC may be a good short-term option; conversely, a second mortgage is better for long term debt. It also differs in that you get the lump sum initially, then pay off over the full term of the loan. Deseret First's second mortgage option is a traditional closed-end loan. You can choose between fixed-rate or balloon terms.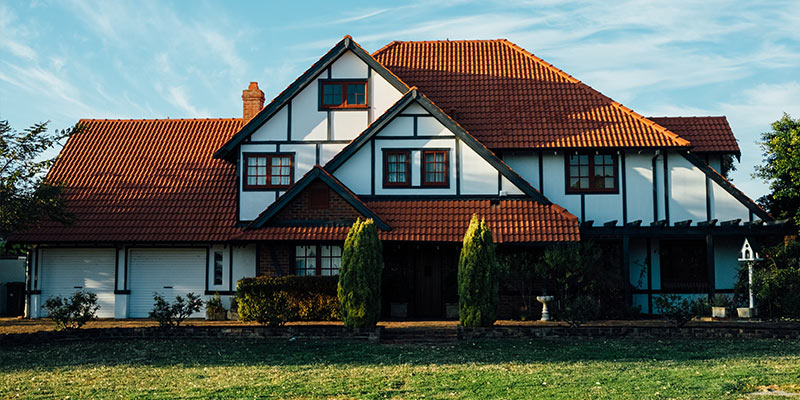 Reverse Mortgage
Use the equity you've already put into your home and get some value out of it! For example, you can use a reverse mortgage to pay off other debts, such as credit cards, car loans and medical bills. Worry less about bills and paying back loans and enjoy more time with your family when you get a reverse mortgage. If you are on a fixed income and need extra monthly help, a reverse mortgage could be right for you.
Options for Seniors
Do more with your
home investment!