Loyalty Benefits
---
Perks for true-blue-DFCU members
Why become a Loyal Member?
Our Mission Statement expresses that we exist to support and promote the financial self-reliance of each individual member. We believe our Loyalty Benefits do just that! They help our members receive higher rates on certain products when you already utilize the Credit Union for other products or services, therefore fostering a better financial well-being for our members.
Loyalty Members get higher interest rates on the following:
Money Market Accounts
Share Certificates
Mission Savings Funds
Become a Member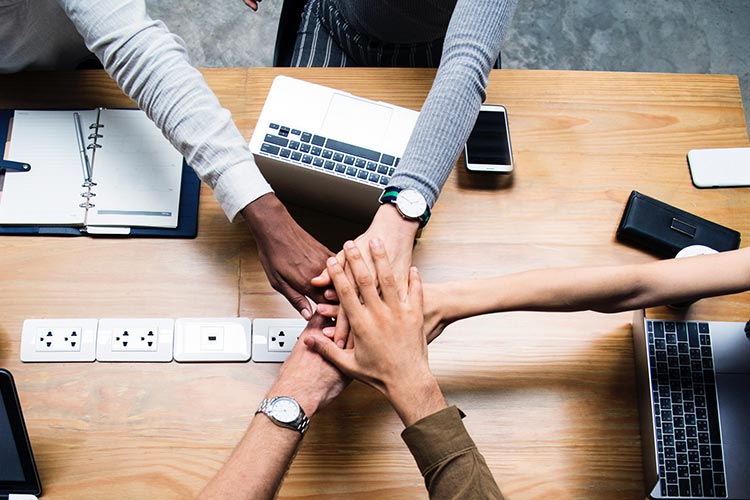 Who qualifies as a Loyal Member?
---
Being a Loyalty Member is pretty easy! To qualify you must meet any ONE of the following requirements in the prior month:
---
There are some exceptions to our Loyalty Benefits. Please see those below: *Accounts with Tax Reported Owners age 21 or younger will automatically qualify as a loyalty member. **A member is not eligible for loyalty rates if they have any loans over 30 days delinquent or they have a charged off account.
69,000 members strong & we'll still remember your name!
Apply now to become more than a number:
Join our community