DFCU Rewards
---
Earn Rewards with Everyday Purchases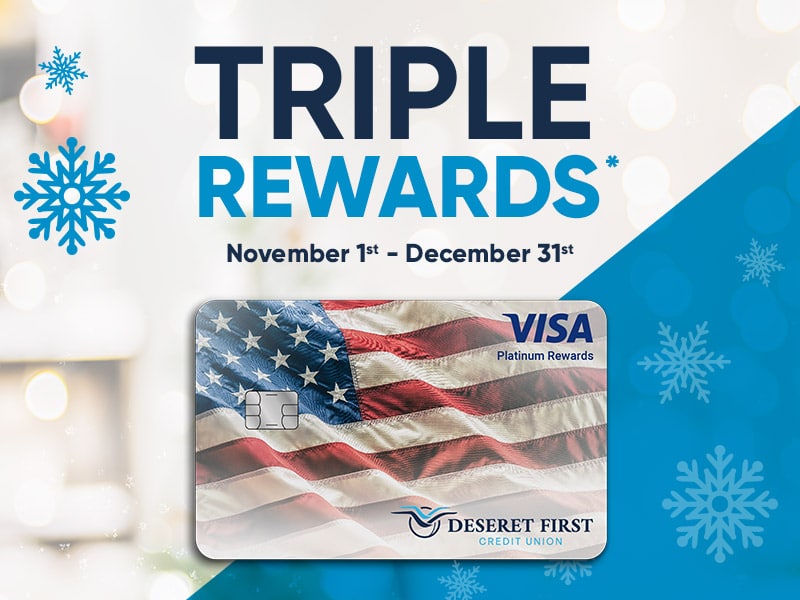 Get 3x Rewards this Holiday Season!
Interest rate a low as 10.9% APR**
No balance transfer fees
Triple rewards on every purchase
Save during this holiday with triple rewards on all of your purchases. For every dollar spent from November 1st – December 31st, 2021 you will receive triple rewards.* Get the most out of your holiday shopping with Deseret First's Visa Platinum Rewards card.
Apply For A Card
---
*3x Rewards cannot be stacked with any other rewards offer. 3x rewards will start accruing from November 1, 2021, to December 31, 2021.
**Rate stated as Annual Percentage Rate. Membership and eligibility required. OAC. Terms and conditions apply.
Rewards for Everyone
Our rewards program is great! Every time you use your DFCU Visa Platinum Rewards card you earn a point for every dollar spent. Those points can be used to redeem rewards of all kinds. All you have to do is log in to online banking or your mobile app and click the rewards widget.
DFCU Rewards includes:
more value out of your points
the ability to make a wish list of all your wants
a points calculator to see how many more points you need for your favorite items
a way to book your vacation directly through your mobile app or online banking
ShopSPOT where you get more points at certain merchants online or in the store
redeem points
Apply For a Card
Cash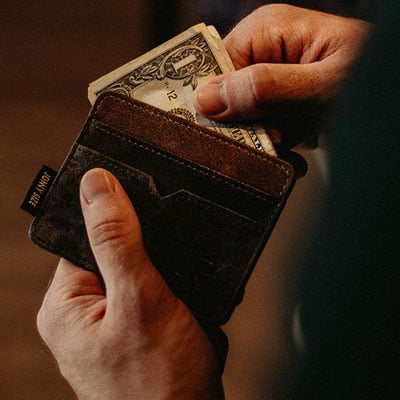 Travel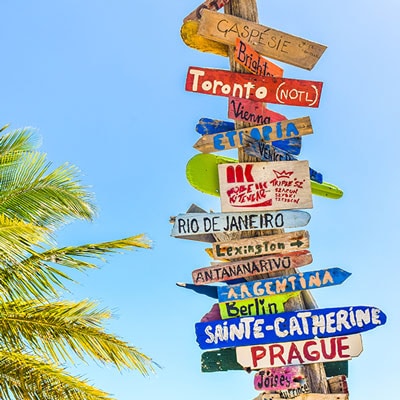 Electronics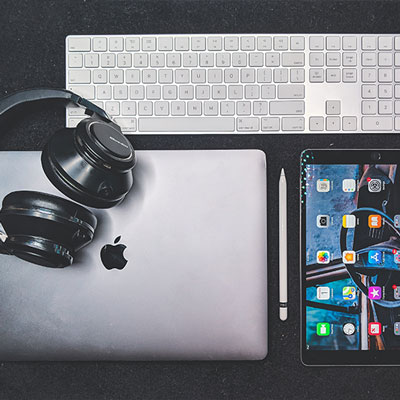 Vacations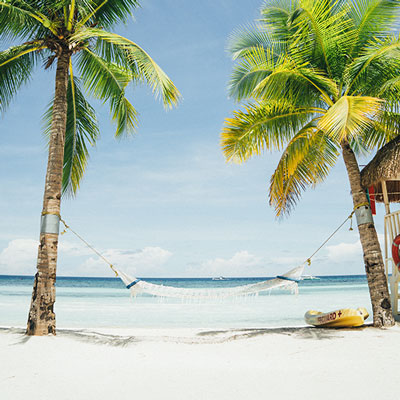 Furnishings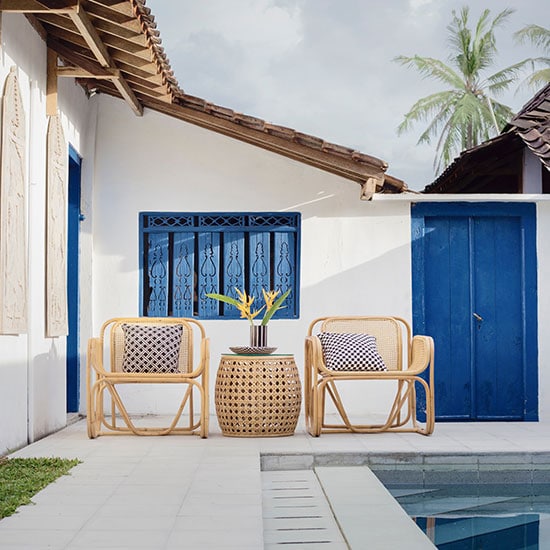 Sport Events