Money Market
---
Ultimate flexible savings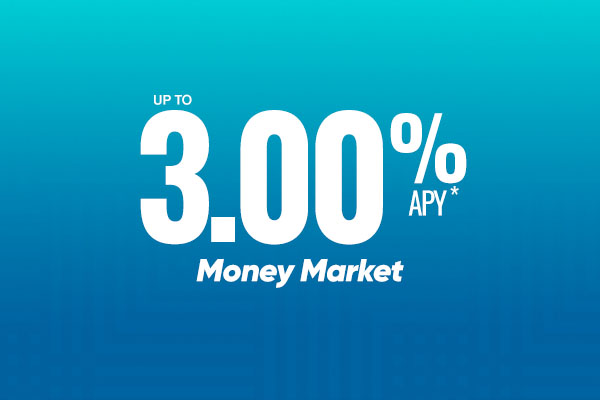 Higher interest rates = Larger savings
Low-risk investment
Funds are accessible
Earn higher dividends than you would with a traditional online savings account. A money market account from Deseret First is an easy way to grow your savings while still being able to access your funds anytime. A money market account is a savings account that usually earns higher dividends than a traditional savings account. Very similar to a certificate without locking down your funds.
Apply Now
---
*Rate stated as Annual Percentage Yield. Membership and eligibility required. Terms and conditions apply. O.A.C.
Truly Usable Funds
Higher yields and you can still access your money? That's right! Funds can be deposited or withdrawn at any time with a Money Market account, so you can have the flexibility to do more with your money. If your regular savings account is starting to feel stagnant, a Money Market may be the next step you need to have your money work for you.
Higher balance = Higher rates
Unlimited deposits
No term restrictions
No minimum balance
Unlimited Withdrawals, access your funds at any time
Start saving with agility
Money Market Rates

| Savings Balance | Rate | APY | Loyalty Rate | Loyalty APY |
| --- | --- | --- | --- | --- |
| $0–$2,499 | 0.25% | 0.25% | 0.25% | 0.25% |
| $2,500–$19,999 | 1.24% | 1.25% | 1.24% | 1.25% |
| $20,000–$99,999 | 1.49% | 1.50% | 1.49% | 1.50% |
| $100,000-$249,999 | 1.98% | 2.00% | 1.98% | 2.00% |
| $250,000-$499,999 | 2.96% | 3.00% | 2.96% | 3.00% |
| $500,000-$999,999 | 2.96% | 3.00% | 2.96% | 3.00% |
| $1,000,000+ | 2.96% | 3.00% | 2.96% | 3.00% |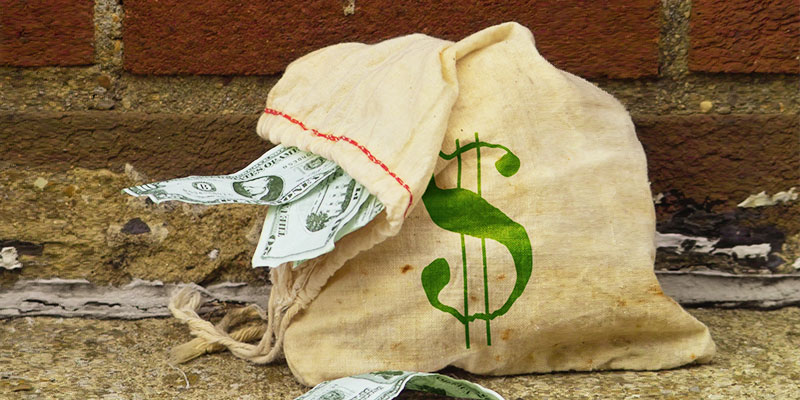 ---
"I have been a member of Deseret First Credit Union for over 20 years. Never once during that time have I considered changing to another financial institution. I have utilized many services offered by DFCU… Representatives of DFCU have even contacted me when a new rate or product would be to my benefit – now, that is going above and beyond!"
— Jamie Glenn
"We opened savings accounts for each of our six children when they were little… When they entered the university they expanded those services to checking accounts and car loans. So I can say we have our whole family with DFCU, a tradition we hope to pass on for future grandchildren. Thanks DFCU for your faithful service all these many years."
— Guillermo & Mary Antivilo
"What I have found with [Deseret First] Credit Union is honest employees who have been fair with me and my requests. They have been helpful in finding the BEST solution for my needs, not just for their gain. I appreciate that I have say in who represents me on the board. I encourage the credit union to govern with true principles as they run the business. Thank you for being a place that I have confidence in."
— Julie Merrill