Refinancing Your Home
---
Update your mortgage payments
Out with the old — in with the new
When you refinance, you're essentially trading your current home loan for a better one. This could be helpful if you've raised your credit score or if you want to switch a variable rate for a fixed rate. It may be hard to know if refinancing is the right option for you. That's why Deseret First is here to help! Our goal isn't to sell you something you don't need. In fact, we want to empower you with knowledge and options.
Start Refinance
Advantages to Refinancing
---
Home Refinance Options
---
You will need to clarify to yourself what your goal is for refinancing. Do you want to lower your monthly payment or interest rate? Or shorten your loan term? Once you know what you're after, it will be easier to decide which type of refinance you'll need.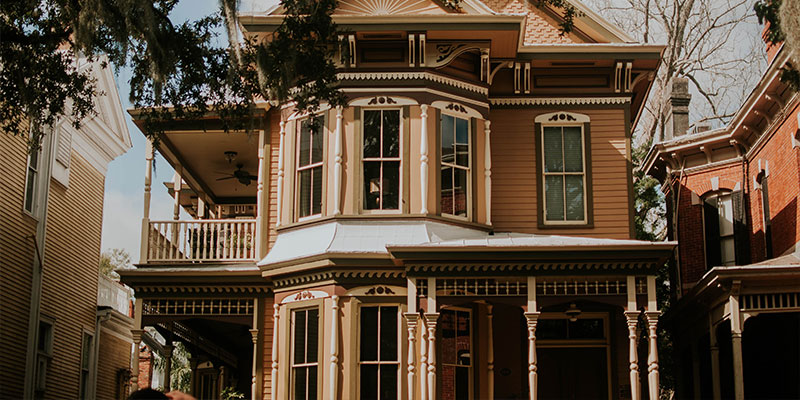 Rate / Term Refinance
lower payment and/or term
drop mortgage insurance payments
limited cash back available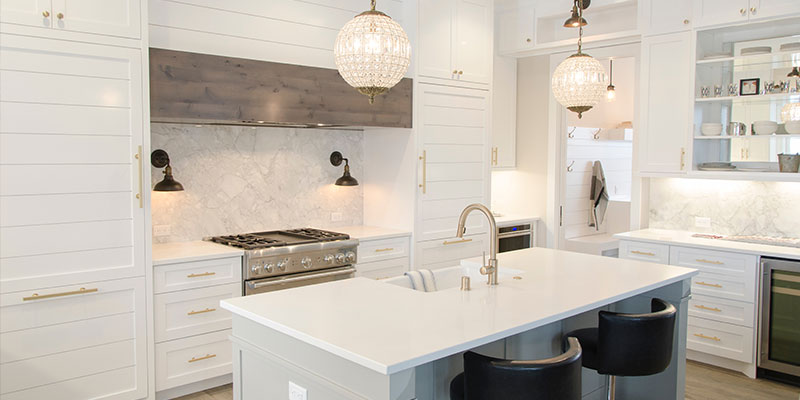 Cash Out Refinance
consolidate your debt
use for home improvement
down payment for another property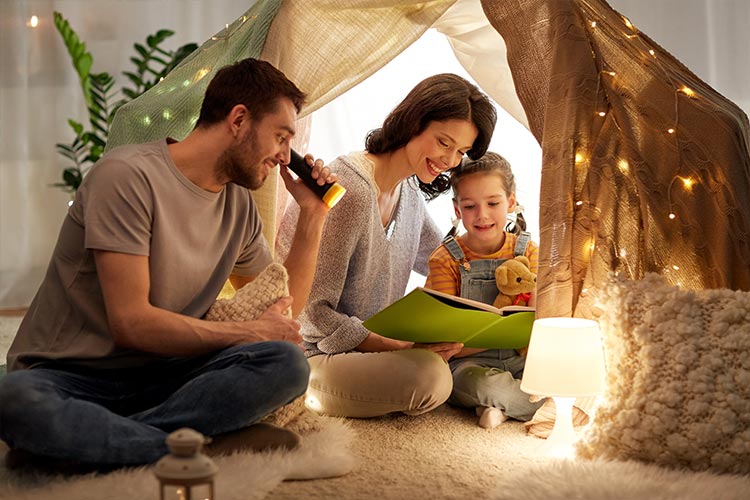 VA/FHA Streamlines
Do you currently have a VA or FHA-insured loan? We offer specialized options for these loans. Specifically, we can work together to help lower your monthly payment or terms.
You may qualify for the streamlined process if you:
currently have an FHA or VA loan
are up to date on your mortgage payments
Apply online today! For questions or to apply with a representative, call 801-456-7070 or 800-326-3328 ext.7070. Available weekdays: 8:30am–5:30pm.
Start Application
Additionally, you may visit any
Deseret First Branch
. Membership and
eligibility
required. Terms and conditions apply.
What will I need to refinance?
---
As loan officers at DFCU, it is our goal to make the steps of refinancing as smooth and simple as possible. That's why we'll guide you through each step along the way. At the same time, making sure you feel confident and satisfied in your decision.
Take control of your future faster!
Refinance today by lowering your payment or interest rate.