VISA Platinum Card
---
Shopping at a great rate
DFCU's platinum card
with power
This card is perfect for those who want some extra time to pay off their purchases. It's also a great card to use to consolidate debt or transfer a balance, because of its low fixed interest rate.
Apply now!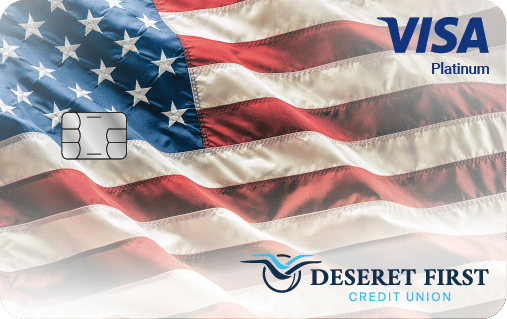 The Visa Platinum card has a fixed rates as low as 8.9%
DFCU has partnered with NXG Strategies to supply our active card holders with identity restoration. To learn more about this benefit, click here.
Need help? You'll have access to 24-hour live agent card support.
DFCU does not charge an annual fee on any credit card.
No more need to swipe or insert! All of our cards work wherever you can tap your card to complete a transaction.
DFCU never charges balance transfer fees.
Have peace of mind in knowing that you're not at fault for any unauthorized purchases.
Treat yourself
any way you like it!
Receive bounteous bonuses today. Whether that means cash, a new TV, or a family getaway is up to you.
Apply for a card