VISA Signature Card
---
Maximize rewards and benefits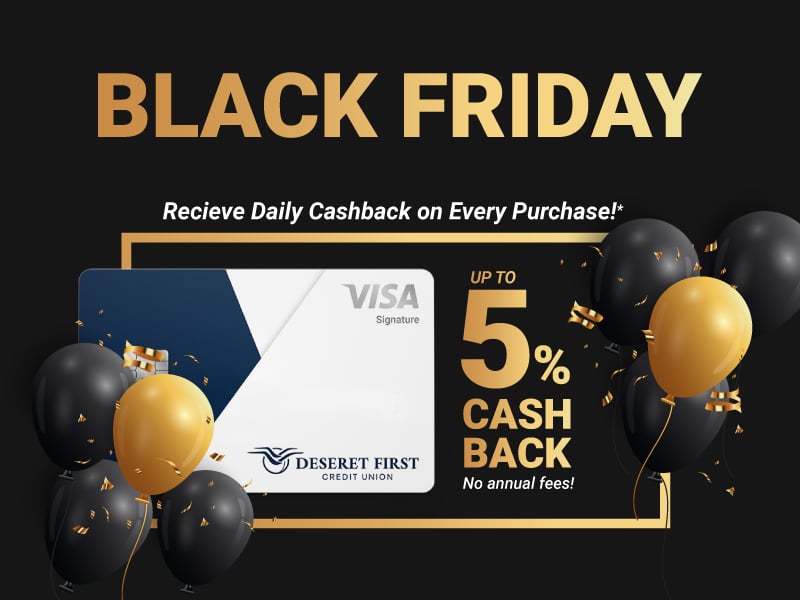 Get Daily Cashback on all Your Holiday Expenses!
5% Cashback at Select Businesses
3% Cashback on Travel
2% Cashback on Gas and Eating Out
Make the most out of your holiday shopping with our NEW VISA Signature Card! You receive daily cashback on every purchase. Take advantage of select businesses and receive 5% cashback when you shop there. Planning a vacation anytime soon? Receive 3% cashback on airfare, hotels, and car rentals. Heading out for some dinner? Why not get extra points for your food and gas? Receive 2% cashback on gas and restaurants. If your purchase doesn't fall into these categories, don't worry! You will receive 1% cashback on all other purchases. Take advantage of our most prestigious card yet! Start earning your cashback today!
Apply For A Card
---
*Rate stated as Annual Percentage Rate. Membership and eligibility required. OAC. Terms and conditions apply.
A daily cash back
card to match
your lifestyle
Our most robust card yet! Receive cash
back on all your purchases!
Apply now!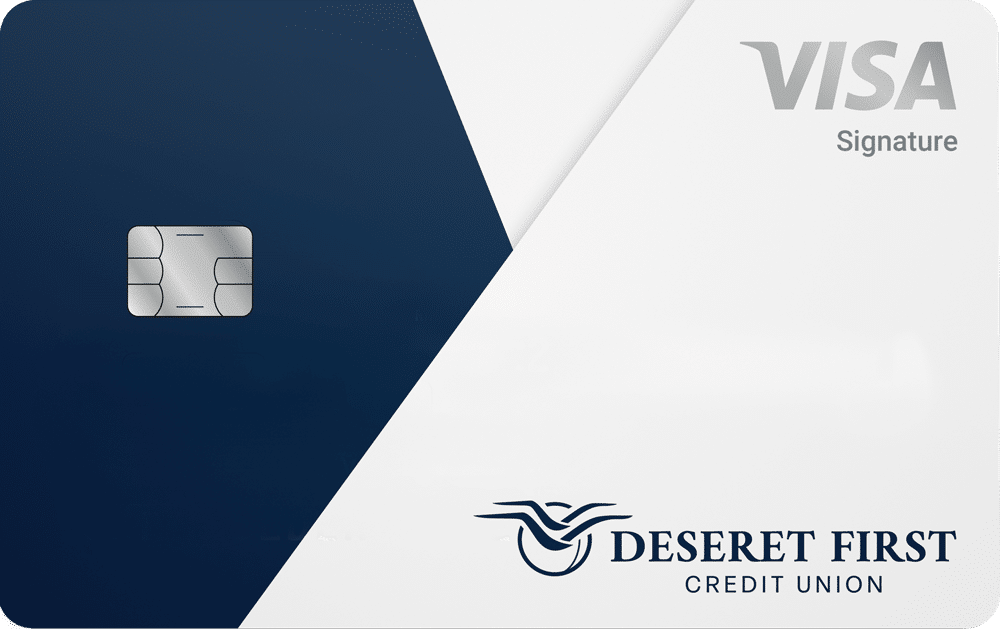 Tap to pay with
your new card
A simple and secure tap is all it takes to pay for the things you need. Our contactless payments make it secure, convenient and touch-free.
General
The Visa Signature card from DFCU has a great competitive rate that you won't find anywhere else.
DFCU has partnered with NXG Strategies to supply our active card holders with identity protection and restoration. To learn more about this benefit, click here.
Take peace of mind in knowing that you're not at fault for any unauthorized purchases that might occur.
No more need to swipe! All of our cards work wherever you can tap your card to complete a transaction.
Visa can help you plan your next vacation, purchase gifts on your behalf, and arrange dining and entertainment experiences. Learn more.
We do not charge our members an annual fee when you have a card through DFCU.
If you ever need to transfer a balance from another financial institution, there will be no fee to do so.
Retail
Product warranties can be inconvenient and cumbersome to use. If your gadget stops working, can't find the receipt, or misplaced the product's warranty, Extended Warranty Protection can help.
Cell phones have become an everyday necessity for the average person, which means Cellular Telephone Protection is available to provide coverage for damage to, theft of, or involuntary and accidental parting of your cell phone.
You've made the ultimate purchase and have received notification that your package was delivered, but when getting home the porch is empty. Because you bought the item with your Visa Signature, you're covered with Porch Piracy Protection.
You don't need to wait until the end of the month to claim what you've earned. Your cashback is there to use the following morning after you've made your purchases.
We've partnered with several businesses in Utah that want you to use your card at their stores. And when you do, you'll get 5% cashback. View our list of Select Merchants here.
Treat yourself
any way you like it!
Receive bounteous bonuses today. Whether that means cash, a new TV, or a family getaway is up to you.
Apply for a card