Loan Insurance Requirements
---
Coverage for your collateral
Two-Way Contracts
We provide you with the money and you provide insurance! When you get a secured loan with Deseret First, you're selecting a loan with collateral. So as a borrower, it is your responsibility to maintain insurance on that collateral. This is part of your loan agreement, and as a result, you will need to provide proof of coverage. This stipulation lasts for the entire life of the loan. If you need coverage, we are happy to refer you to our partner, Deseret Insurance Agency!
Coverage Options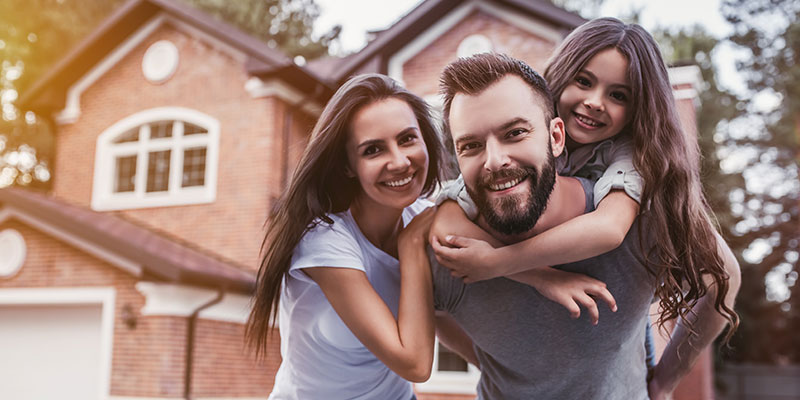 What are the insurance requirements on my loan?
---
Depending on the type of loan you have with us, the conditions will differ. Below you will find loan types and their associated coverage needs. If you have any questions about these provisions, don't hesitate to contact us! We are happy to clarify any needs.

Auto Loans
You must carry comprehensive and collision coverage with deductibles of $1000 or less. ID cards are not considered ample proof of coverage. Proof must include:
the insurance company
policy number
coverage dates
vehicle description & VIN
deductibles
show Deseret First as lienholder
Mortgage Loans
You must carry enough dwelling coverage to meet your loan balance. The deductible should not exceed $1000, unless otherwise approved by the underwriting department. Proof must include:
the insurance company
policy number
coverage dates
covered property address
deductible
show Deseret First as mortgagee

Condo / Townhome Loans
At each policy renewal, you will need to provide proof of:
HOA coverage
condo coverage
Important Insurance Information
---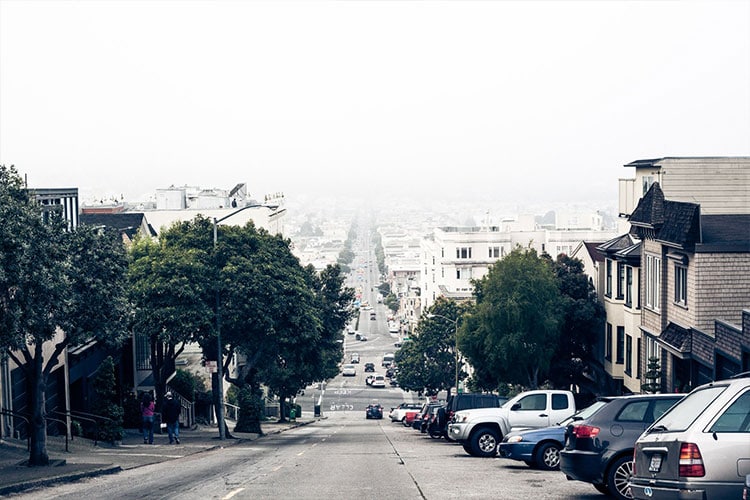 Deseret First Credit Union PO Box 924591 Fort Worth, TX 76124
If you don't buy your own insurance or provide proof of coverage as outlined in your loan agreement, we may buy Collateral Protection Insurance to protect the collateral. We will add the cost of this insurance to the loan and as a result, your loan payment may increase. The insurance Deseret First buys will generally be more expensive. In the case of auto loans, it does not provide the liability insurance required to legally operate a vehicle in most states. Our coverage protects the physical condition of the collateral only. With this in mind, we strongly urge you to buy your own insurance. If you don't currently have insurance, we recommend our in-house agency! Deseret Insurance Agency can give you a free quote.
Get a Free Quote