GAP Coverage
---
Protect your auto investment
What is GAP Insurance?
---
No one wants to imagine the worst. However, if your vehicle is totaled or stolen, your primary insurance coverage might not be enough to fully pay off the loan. In other words, your insurance settlement may be less than the outstanding loan balance. This creates a deficiency loan balance or a "gap," resulting in financial hardship. That's why we offer our members automobile loss protection. This GAP coverage can relieve you of the loan balance not covered by your primary insurance.
Call us for a free quote: 801-456-7590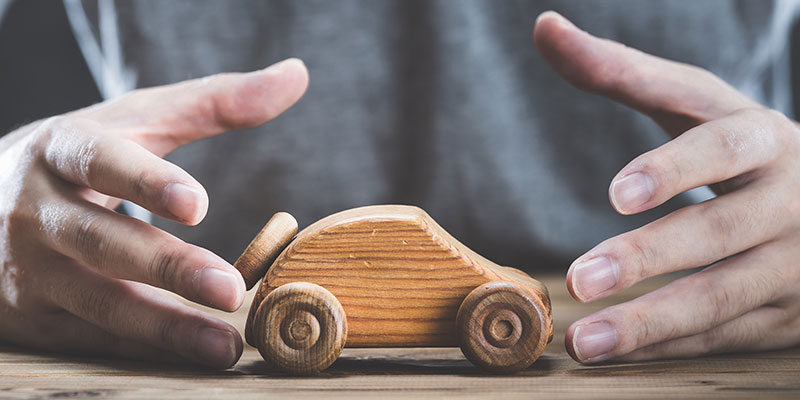 What does GAP cover?
GAP covers the difference between your outstanding balance and the actual cash value of the vehicle, less exclusions. A primary insurance company will typically settle for the vehicle's cash value. For example, your car's cash value is $18,000 but you owe $21,000 on the loan. If you have GAP coverage, the $3,000 difference is covered.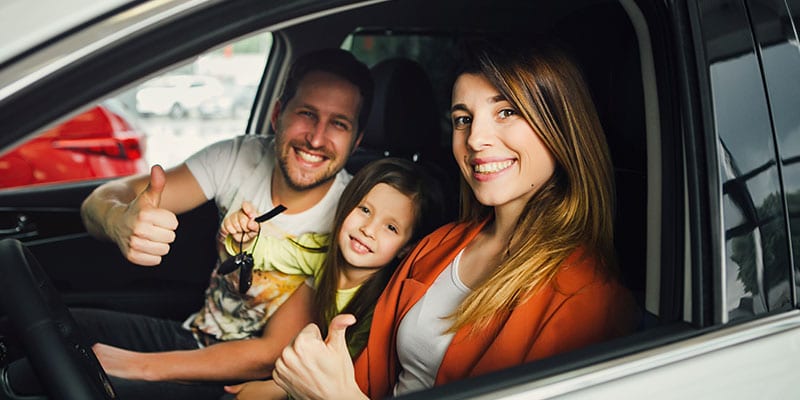 GAP Advantage Benefit
If your vehicle gets totaled during the life of the loan, we will still be here to support you. We offer $1,000 towards the purchase of a replacement vehicle. If you're eligible, just finance your new vehicle with Deseret First within 90 days of the loss and your loan will be paid down by the $1,000 benefit. GAP Advantage is available even if your insurance settlement pays off your loan.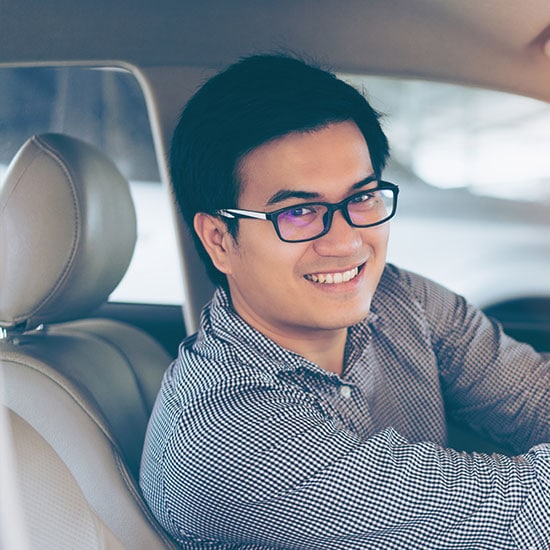 Member Benefits
Deductible Reimbursement of up to $500 per incident included during the first three years of GAP coverage.
$1,000 towards the purchase of your replacement vehicle financed with Deseret First.
Eliminates the out-of-pocket expense for the remaining loan balance after loss settlement.
Helps you avoid financial hardship and afford a replacement vehicle.
Prevents deficiency from being added to a new loan.
Helps protect your credit rating.
Low cost protection with a full refund within 60 days.
Add the GAP fee to your loan payment.
Easily add GAP coverage to a loan at any time.
For questions, to apply, or file a claim, call 801-456-7590 or 800-326-3328. Available weekdays: 8am-7pm, Sat: 9am-2pm. Additionally, you may visit any Deseret First Branch.