AutoSmart
---
Make your car search more simple
Tired of the classifieds?
We get it, buying a car can be troublesome. Not to mention, it's tiring and sometimes hard to know where to look for a car. For this reason, we want to make the process more straightforward. In fact, that's why we use the AutoSmart platform— you can shop, customize, research, and finance all in one spot! Our auto search tool takes the stress out of car buying. You'll buy with confidence when you use the Price Analysis and Plus Dealers options.
Start Shopping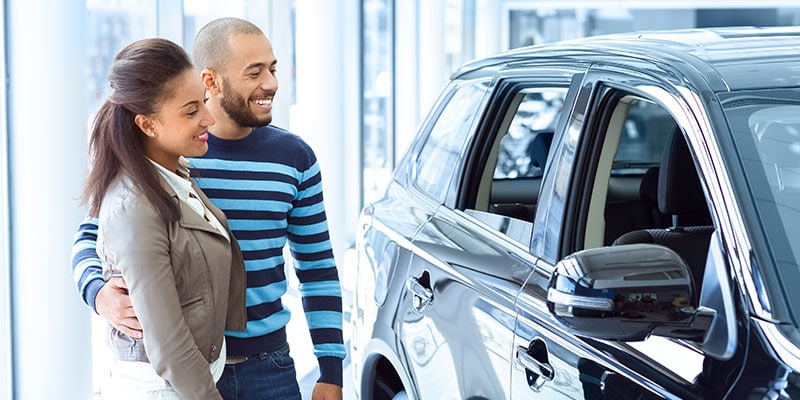 How does AutoSmart work?
AutoSmart is a platform to bring dealers and lenders together. So we can help you find your dream car faster! You no longer need to spend hours combing the classifieds for a good deal. Instead you'll feel empowered with essential details at your fingertips. You can select a search as wide or narrow as you want. Research by model, make, trim, price, year, color, or even the amount of miles!
Find My Car
Auto Loans from Deseret First
---
Once you've found the perfect vehicle, you're going to need some funding. You're in luck, because we can help you there too! Auto loans with us are easy.