MBP Coverage
---
Broaden your vehicle's horizons
What is Mechanical Breakdown Protection (MBP)?
MBP is a warranty product. It will extend coverage above and beyond that provided by your vehicle manufacturer. Even the most reliable vehicle can develop a mechanical problem. That's why MBP is designed to keep your vehicle on the road. No matter where you travel in the United States, you're covered when you elect for MBP. This warranty will protect you against major mechanical expenses at any certified mechanic. Further, there is NO DEDUCTIBLE on covered parts or labor. With three plans available, we'll find the right coverage for you.
Call us for your free quote: 801-456-7590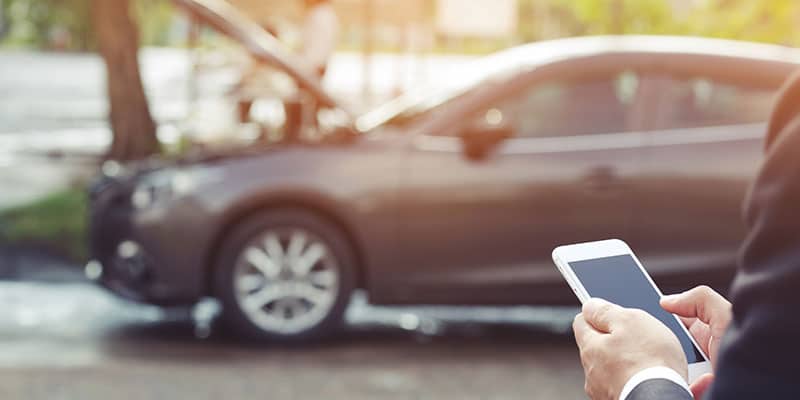 MBP Covers What?
---
Whether you need a complete tow or just a little roadside help, MBP will come to your aid. You can rest assured that when the unexpected happens, you've got guaranteed support.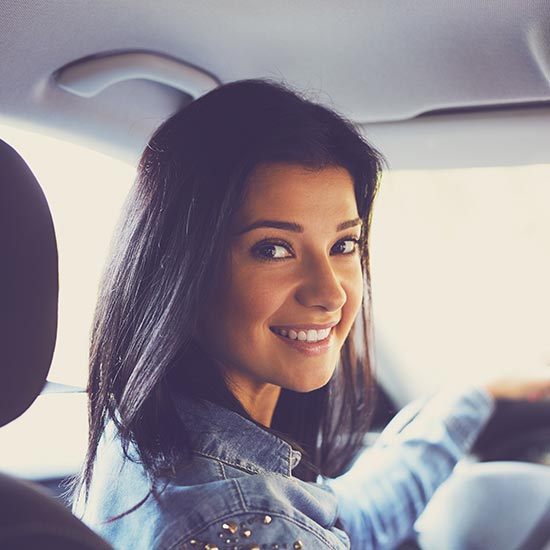 Member Benefits
No deductible
Nationwide coverage
Rental car reimbursement
24/7/365 emergency roadside service
30-day money back guarantee
Transferable
Service your vehicle at any ASE certified repair facility
Direct claim payments to repair shop by warranty company
You can add the MBP fee to your loan payment
Total loss refund (receive a full premium refund if your car is declared a total loss as a result of a collision)
You can add MBP coverage at any time, even if you don't have a loan with Deseret First on the vehicle! Pre-existing conditions may not be covered. Please call 801-456-7590 for more information.
Need A Repair?
Do you already have Mechanical Breakdown Protection with us? To get pre-authorization for repairs on your vehicle, call: 800-808-0828. When calling, please have your agreement number available. Keep in mind that MBP covers mechanical repairs, not regular service and maintenance.